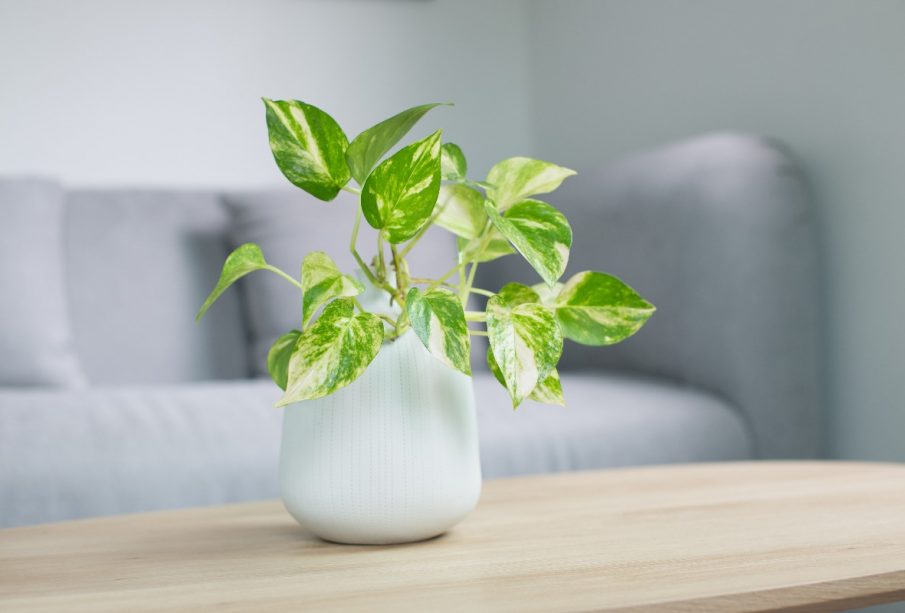 Flowers that grow in a stylish pot enhance the beauty of an apartment, giving it freshness and charm. What kind of pots are suitable for New York style?
A few words about New York style
The New York style is very eclectic, combining classical elegance with inspirations from other styles, such as glamour or Art Deco. Appropriately selected materials and careful finishing allow to achieve "New York chic" in the interior.

New York style is characterized by large spaciousness of rooms. If you have a small apartment, it is worth enlarging it with accessories and appropriate lighting. To arrange rooms in this style, choose high-quality products made of wood, glass and metals. New York style interiors are dominated by subdued, neutral colors, which are enlivened by accessories in contrasting colors


Symmetry and light
New York style is a lot of light and shiny textures. This style even loves original accessories, such as wall sconces, lamps and pots. Remember that symmetry is important in this style. If you place lamps or flower pots, only in duets. Also opt for nickel-plated and chrome-plated elements of flower pots – they are quintessentially New York style.
New York style – which pots?
The New York style pot is not only a practical vessel for growing plantsbut also a great decoration. The flowerpot must be matched to the flowers to create an interesting composition with them. How to choose a flowerpot for the New York style interior?
Flowers chosen to suit the conditions in the interior
Before you start looking for plants for your home, first look at the places where you plan to place the pots. Remember that potted flowers have very different requirements, so before you buy, find out whether a particular plant will grow in the place you have chosen

The type of plant as the main criterion for choosing a flowerpot
The type of plant should always be the main criterion for choosinga pot. Palms and dracaenas, very popular recently, should be planted in tall pots. Trendy cacti and succulents should be planted in small, round pots.
The flowerpot matched to the interior
Once you know what pot shape and size your plants prefer, you can start looking for a pot that will fit in perfectly with your home's decor

Flower pots in New York style
New York style interiors are very elegant and every little detail is important. Therefore, decorations should be chosen carefully so that they form a coherent whole. Subdued colors with a sheen – silver, chrome and gold, or metal ornaments – will be perfect here

For New York style interiors, choose flowerpots, which will serve as a stylish addition supplementing the whole interior. For small flowers, a great solution will be small silver or gold, ceramic pots on legs – they will add lightness and elegance to the interior.


Large flowers will look great in decorative pots on the floor. If you want to create a green jungle in the apartment, it is worth using various kinds of flowerbeds, which will complement the interior in a New York style very effectively.

Inspirations for New York style plant pots
New York style flower pots are the essence of elegance and good taste. If you want to add elegance to your interior, then choose New York style flower pots.