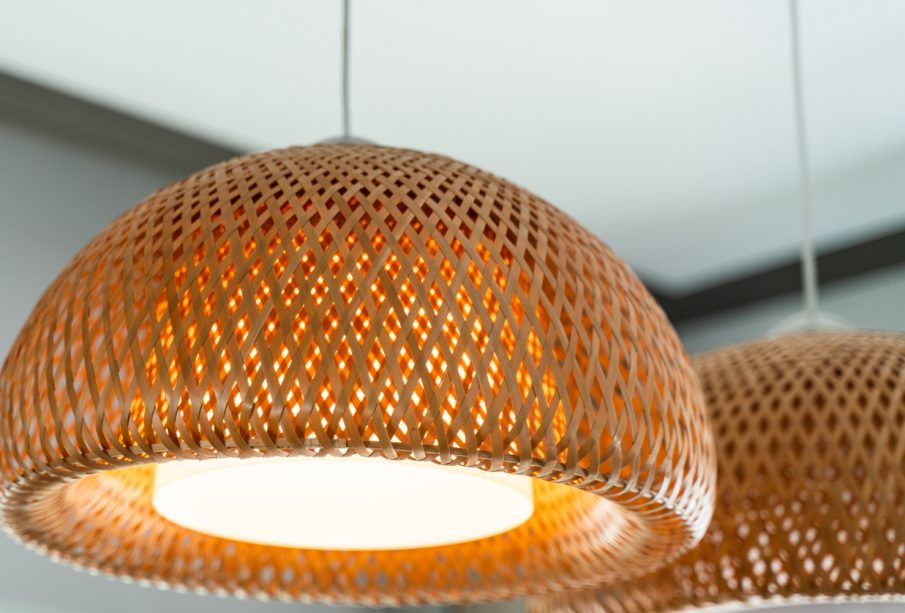 Bamboo lamp can be a perfect way to warm up the image of our interior. Check in which rooms it will look perfect.
The bamboo lamp for the living room or bedroom
Bamboo lamps have become very fashionable nowadays. They are perfect for boho type rooms. They are light and at the same time completely natural. They wonderfully complement the living room in the same style. You can choose them in different sizes – from flat woven lampshades to large round ones. They give a nice and soft light
They're usually sold as pendant ceiling lights on a single wire. They make the room gain a very original character. They perfectly match with wooden or rattan furniture. They can be found in natural color, for also black or white shade, which will be more suitable for a modern interior. It fits bright rooms with high ceilings and large windows, as well as walls painted in pastel colors.