Romantic French style in the interior – how to match accessories?
You need about 3 min. to read this article.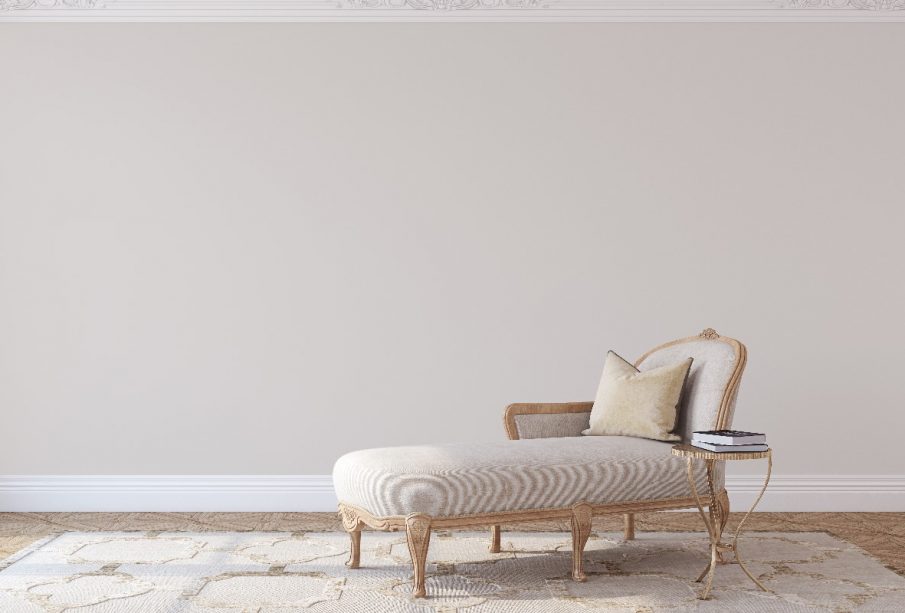 French style is desired by people who like elegance and a combination of subtle colors with accessories in a modern form. With appropriately selected furniture and accessories you will create a climatic interior
For years, the French style is appreciated by interior designers and residents of many countries. The combination of unique furniture with tasteful accessories creates a very interesting arrangement.
French colors
Apartments are decorated by fans of French style, are usually in pastel colors. They are dominated by white, beige, blue and green. The color scheme is matched to the furniture, in order to delicately emphasize the candy style of the room
The sweet style should be broken with accessories with gold or silver details. It is also worth betting on furniture in a deep shade of purple or red. However, if you are not a fan of furniture in such intense colors, you can introduce accessories in the form of cut flowers or pink and purple floral motifs, for example on armchairs, paintings, or pillows.
>> How to design a bathroom in French style?
Chic straight from Paris
The room can be diversified with a chest of drawers, a table or a console with characteristically curved legs. Living rooms with large windows can be decorated with draped, long curtains in floral patterns. On the windowsill it is worth placing small decorations. If you are planning to buy curtains for your bedroom and you dream of a romantic style, you may think about Roman blinds, which when rolled up create an interesting decorative element.
French style interiors
Fans of French style have a lot of possibilities to show off, especially in the living room. There you can create amazing arrangements, while maintaining symmetry and balance. Furniture, which have streamlined shapes and floral accessories, will give the room a climate, and bright wallpaper will make even a small living room will become a truly Parisian interior. A crystal chandelier is considered an essential element in every French living room. There should also be fabrics in natural colors – embroidery, lace or frills
French accessories
French style would not exist without romantic accessories placed on cabinets, windowsills and walls of rooms. You can often meet with plaster angels, stylish alarm clocks, or even birdcages, which serve as flowerbeds or candlesticks. In such an apartment can also not miss cut flowers placed on stylish dressers. French style interiors are supposed to resemble a bit the interior of a royal palace, so plant decorations should look elegant. Completing the interior will be a mirror, which should be placed in a heavily decorated frame, matching the crystal chandelier.
In the bedroom, however, can not miss the dressing table with a mirror and arranged on top of the perfume bottles of known and popular brands. Herbs in pots placed on the windowsill are indispensable in the kitchen. A stylish vase with fresh flowers should decorate the table. Elegant ceramics and porcelain will do in the dining room