You need about 2 min. to read this article.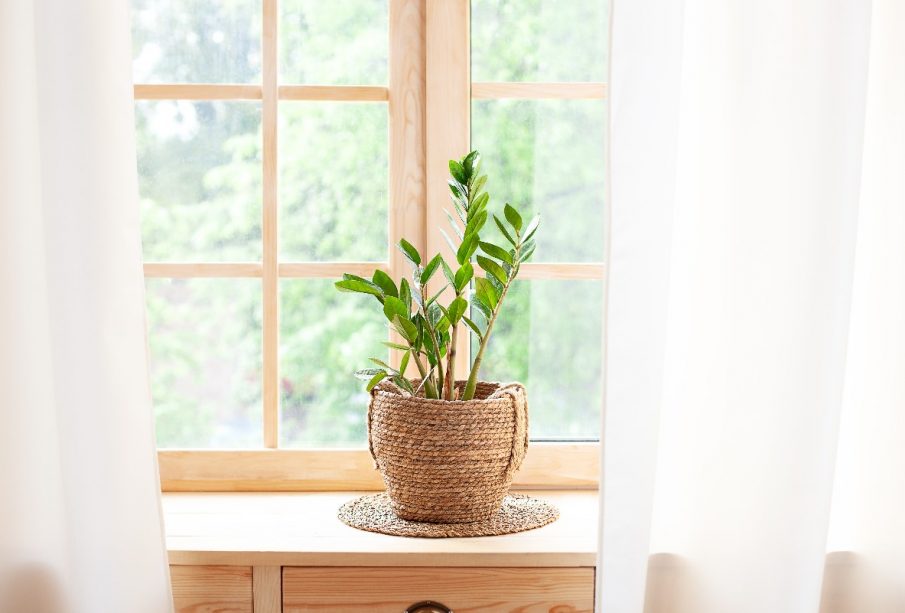 Do you love boho style and would like to add flowers to your apartment interior? Wondering how to expose them and what accessories to bet on? Find out what distinguishes this style and how to arrange it!
This style originated in France and is often called bohemian. It is characterized by a mixture of colors, cultures and patterns. Boho style rooms are extremely cozy. It is a perfect combination of hippie culture with ethnic and oriental elements.
Coziness and boldness
The interiors in the boho style can not miss intense colors. The most popular colors are: amaranth, fuchsia, turquoise and orange. Remember not to overdo with their quantity in the room. One dominant color is certainly enough. Intense motifs should be combined with a background in a neutral color. It is then worth adding some accessories in the form of golden details on the walls or fabrics.
In boho style interiors you may freely combine elements of retro style together with inspirations from African, Arabic or Moroccan cultures. In such a room it is worth placing a mirror with a hand-carved frame, lanterns, or wicker baskets. You can often meet with an Indian dream catcher or various plumes. Breaking the rules and stereotypes in boho is desirable and works best!
Flowers in boho style
It is impossible to imagine boho style without accessories! One of the dominant motifs is the floral one, most often seen on carpets, pillows, sofa bedspreads or curtains. Live plants add a unique atmosphere to the interior, and also purify the air. In such a room you should have spread fig trees, palm trees, hanging ivies and tall cacti. You can hang them on the wall or ceiling in original, woven flowerbeds, which will fit perfectly into boho atmosphere.
The more, the better
Bohemia is famous in the farthest corners of the world, such as Latin America and Mexico. When choosing plants for your interior, don't be afraid to experiment. Opt for variety and splendor.
The interior should be diversified with floral accessories. A tablecloth, a bedspread or a rug with a geometric pattern will work great here. Combining even several patterns can create a cohesive whole.