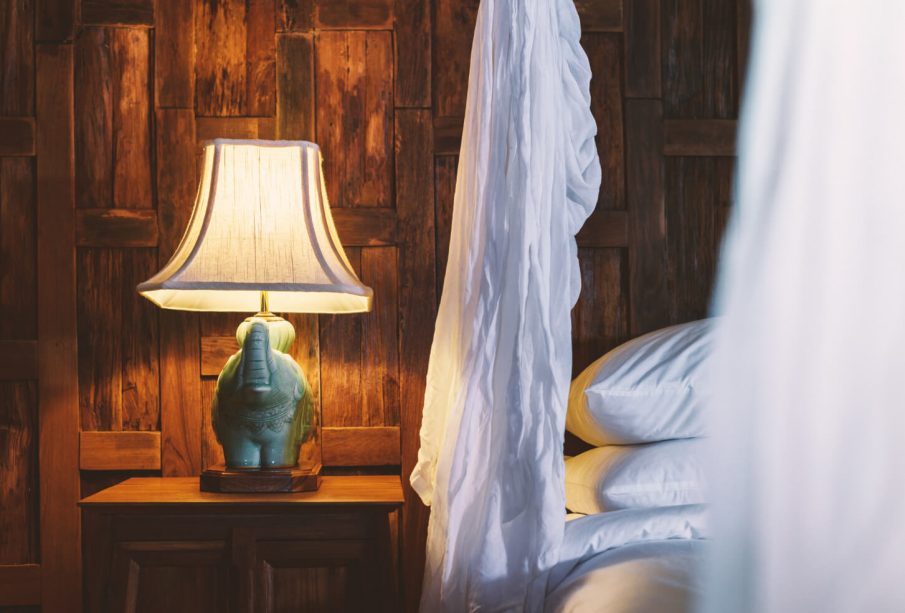 Interior furnishings imported from Europe often failed to survive the journey. They began to use the products of local craftsmen and so it remained. Colonial style is very fashionable and original.
Colonial style – how was it created?
Decorating your own home is a very serious matter, which not only consumes a lot of time, but also money. It is worth making well-considered decisions to avoid unpleasant surprises later and enjoy a beautiful interior for many years. Many people decide on the popular Scandinavian and modern style, more and more often industrial or boho style and retro elements come to the fore.
Lovers of more original arrangements can go a step further and take inspiration from distant lands, such as Africa, the Wild East or India. This is how colonial style was created, known since about the 19th century, when British overseas colonies began to settle and local furniture and accessories, completely different from previously known elements, were used to decorate their homes. Oriental arrangements gained enormous popularity and took European homes by storm.
>> See also: How to design an attic?
Generally speaking, the colonial style can be described as a mix of European classics in the oriental edition, with numerous references to the Victorian style, which looks very elegant, but also cozy.
Colonial style – richness of materials, colors and furniture
Colonial style is characterized by heavy furniture made of exotic wood species (mainly ebony, mahogany, sandalwood), often equipped with many drawers – but here you need to choose them carefully, so as not to overdo and overwhelm the room. Additionally, there are numerous souvenirs from travels, decorative figurines, statues, ceramic vases, maps on the walls or wooden suitcases, amulets or masks.
Interiors are kept in colors of white, vanilla, beige, various browns, walnuts and chocolate as well as green and to break it up – orange and red. Fabrics also play a big role. Textiles and tablecloths are made of natural cotton or linen, and lounge furniture is upholstered with leather. The windows are often decorated with airy curtains, which perfectly balance the massive furniture and give a cozy character. Oriental lamps of various sizes and colors complete the look.
Home in colonial style
Colonial style is ideal for people who appreciate classics, natural materials and exotic elements. Due to the rather large furniture, it is better to use it in larger spaces than in a studio apartment. However, if we have a small apartment, then let's bet largely on colonial additions and exotic accessories, which will create a unique atmosphere of a distant journey.
At home, already in the hallway, we can put a large stylized closet. The main point of the living room will surely be an oriental carpet. When it comes to the lounge area, choose a leather sofa (it can be of the chesterfield type) and armchairs. Light bamboo or rattan benches with lots of cushions will also work.
In the living room, we can bet on dark furniture and light walls or vice versa – dark walls and ivory furniture. This combination will also look great. In the dining room, a dark table with a massive top and colonial chairs of an interesting shape will be perfect. In the home office, on the other hand, let us use a colonial chest of drawers, a display case for documents and a colonial armchair which is incredibly comfortable. In addition, a chaise longue is also a very elegant addition. Finally, do not forget to place at least one exotic plant, which will further emphasize the colonial character of the interior.