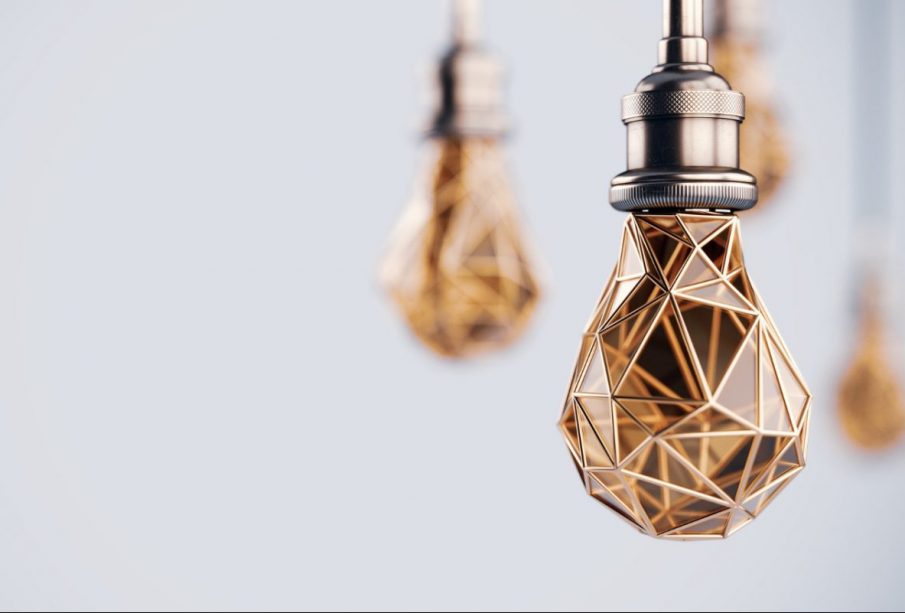 Geometric pendant lamps are the perfect piece of loft furnishings. They can be used both in the living room, kitchen and bedroom. We suggest which lamps you should choose to be the quintessence of the decor.
Loft is an apartment usually arranged in the place of the former industrial premises, for example old factories. A characteristic feature of this type of dwelling is a large and open space, with industrial furniture and often glass walls. Lofts are known for their high functionality, mainly due to the fact that the rooms are quite large and extremely spacious. Brick, concrete or, more and more often, wood – these are construction and design materials that we can observe in the "uncovered" interiors of lofts
Modern construction industry has fallen in love with industrial style again and eagerly offers its customers just such apartments. But how to properly arrange this interior? – This is the dilemma faced by many buyers of lofts.
Industrial interior – how to arrange it?
Red brick – this was the main building material of industrial rooms in the late nineteenth century, but the fashion for arranging apartments in industrial atmosphere was born at the beginning of the twentieth century among the Paris bohemians and a little later conquered New York and other regions of the world. People started to convert old factories or warehouses into living quarters.
>> See also: How to make loft interiors more attractive?
Spacious spaces, high ceilings, ubiquitous brick – people went crazy about lofts and among some this love for the industrial style continues tothis day. Although currently it is the concrete structures that lead the way in loft interiors, but of course there can be brick elements as well.
Contrary to appearances, concrete is a great building material, which, thanks to its neutral color, perfectly harmonizes with other decorative materials used in finishing lofts – such as steel, glass or wood. Besides, it is a durable building material, resistant to any damage, and by some even considered indestructible.
Many proponents of industrial style arrangements believe that the beauty of lofts is based on what is raw and by some considered unfinished. This large space plays the first fiddle in the loft, the rooms are also very glazed, which gives them even more "volume".
A very important design element in such premises are the lamps, which enrich the loft interior. In the industrial style the most popular are those with geometric shapes
Geometric designs in industrial space
Lamps, chandeliers, light constructions, simple geometric forms on a retro pattern, but with an industrial character – such lighting gives loft interiors expression. The choice of lamps is really wide. On the market we will get their various shapes, for example, non-standard looking figures, such as tilted cubes or rhomboids, which will fit into any industrial interior design.
When it comes to color, timeless black will always be a good choice, but you can also go a bit bolder and choose for example lamps with red accessories . It already depends on the pattern in which we have chosen other accessories to the room.
Such an industrial lamp will surely bring a pleasant and atmospheric atmosphere to our loft interior. It is also worth remembering that the geometric lamp in the loft style perfectly fits into the current trends of interior design.
Hanging or standing? It depends on our individual conception, however, in the space that is large to develop, geometric hanging lamps look and work much better. They emphasize the optical impression of dimensionality of a given room.
Remember that when we decide to purchase lighting elements for the loft, we must think in advance, how it will visually combine with the design of our interior. Geometric pendant lamps in industrial style are a good finish for minimalist, but also modern apartments with raw, industrial design.