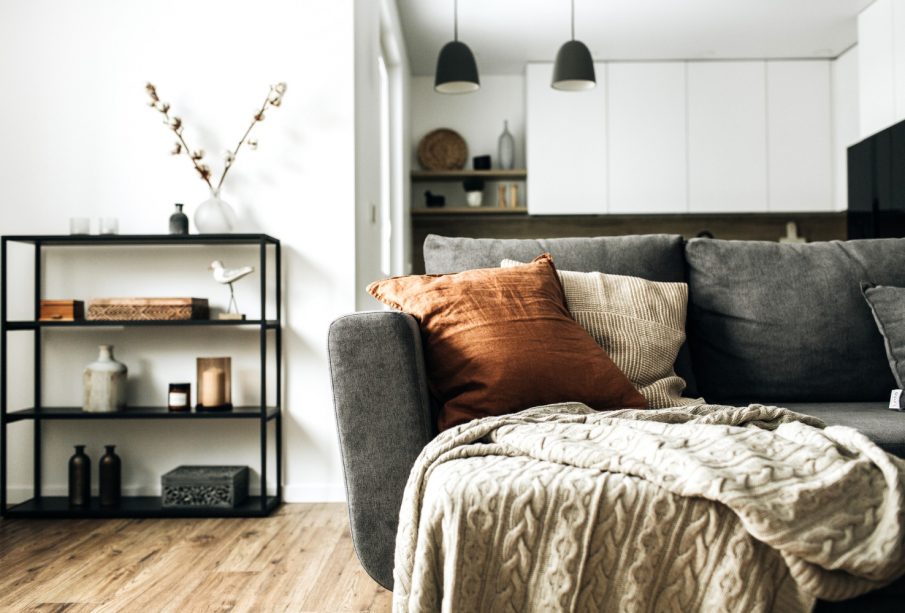 This style is rather hosted in old buildings, but it is easy to adapt and in our apartments or houses. With such interiors, it is best to start with the basic parts, namely the floor.
Living room in loft style
This style refers to the former industrial interiors, which were converted into apartments after their exclusion – this is the easiest way to imagine their unique subtlety. This peculiar play of metal, wood, glass and brick is increasingly popular and desirable. It is dominated by classic colors, especially white, black and gray, for which red brick is a wonderful contrast.
Aged boards
As loft style is characterized by a combination of rawness with elegance and warm, extremely modernistic interior, artistically aged floorboards, which are made to order, are the most suitable for loft living rooms. The best here are three-layer boards with hand-made cuts or scratches and other imperfections. Such substrates show clear signs of use, characteristic woodworm marks, scratches, etc.
Wood
If we bet on wood, we can choose from light and dark colors (there are often cream tones, and even gray), we must also consider whether we opt for a variety of shades of wood, or maybe we prefer uniformity of color. If you have a living room with very little light, it is worth considering a light tone
Oak planks are the finest and natural material ideal for accentuating our style, but they can darken the interior too much. Indeed, dark colors will give an interesting note of elegance and chic to the interior, but at the same time they will also contribute to its rawness, that is why we should think about what final effect we would like to obtain and what accessories we are going to choose later.
Parquet
If you are moving into a new apartment or house, it is worth taking advantage of its existing qualities before you decide to make a drastic change. Parquet flooring has many such advantages which are often forgotten. It is worth keeping it and thinking about renovating it, especially if you are moving in after older owners
It is not worth tearing it out and replacing it with a new one because there are many ways to renovate it (e.g. sanding). If it has some dents and scratches, it will be a perfect complement to a loft living room and we will save money, which we can later spend on accessories. If it is uneven, we can think about tearing it off and layingit again (along with leveling the floor).
Changes or not?
It's worth looking at our own living room floor first, because if we highlight it properly, we can get the look we prefer. If we can't afford real wood, it's worth investing in panels that imitate different colors and shades. For example, laminate or vinyl panels that look like factory flooring would be a good choice. Below is a shot with dark panels that imitate oak planks.
Different subfloor
If we properly prepare our surroundings, under which we will fit the floor, also tiles and carpets will work well in our new arrangement. However, we should adjust them properly, e.g. choose light or dark colors, imitations of concrete and wood, etc.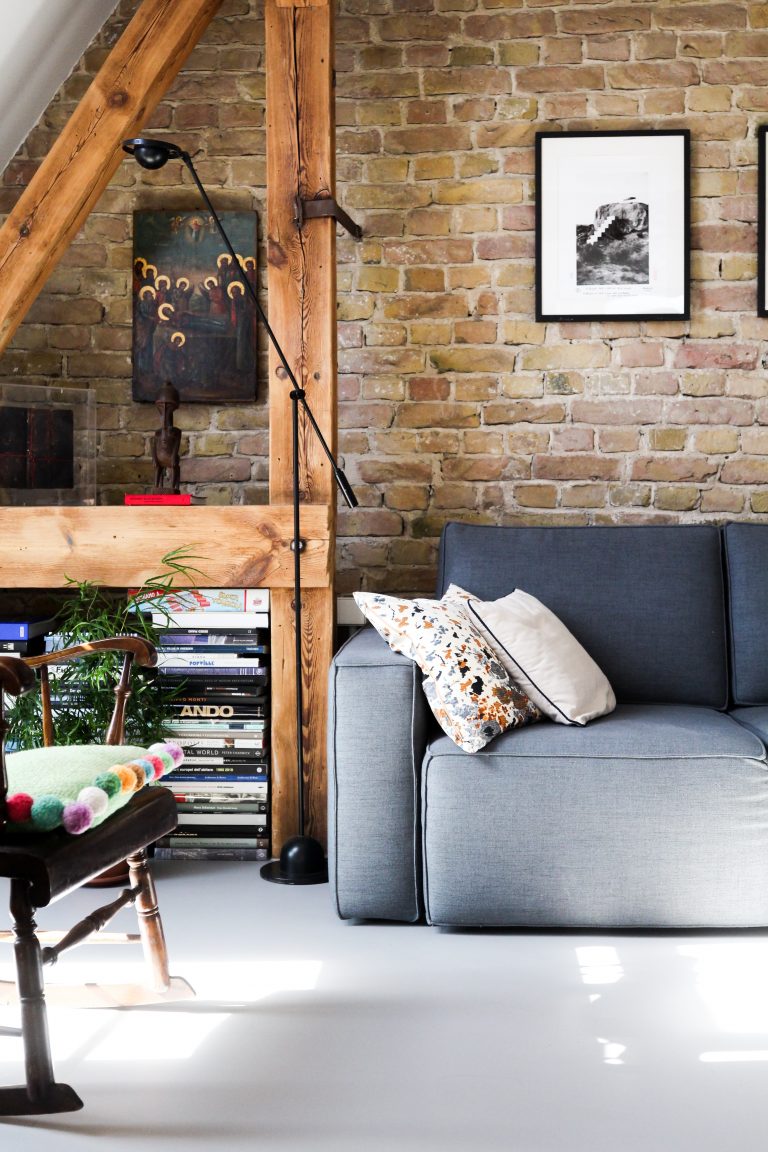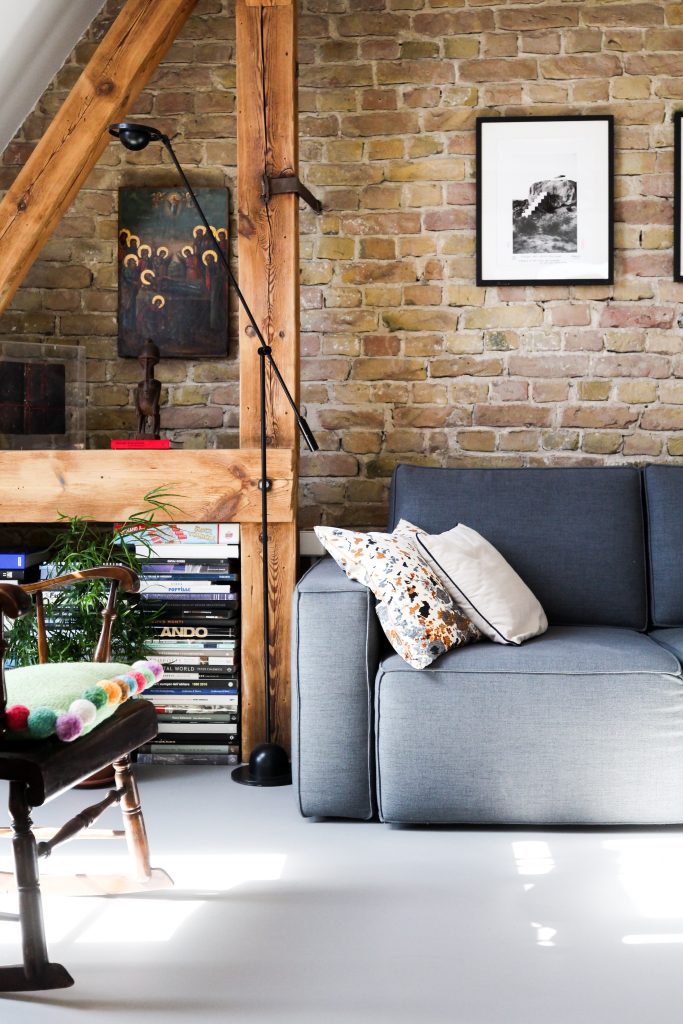 Fashion and style
It is worth to think over your idea and work out an appropriate plan for your home. Loft style has the advantage that we do not have to rework the entire space to get the preferred effect, often just additions and bet on ingenuity.