4 key elements of a loft-style hair salon
You need about 2 min. to read this article.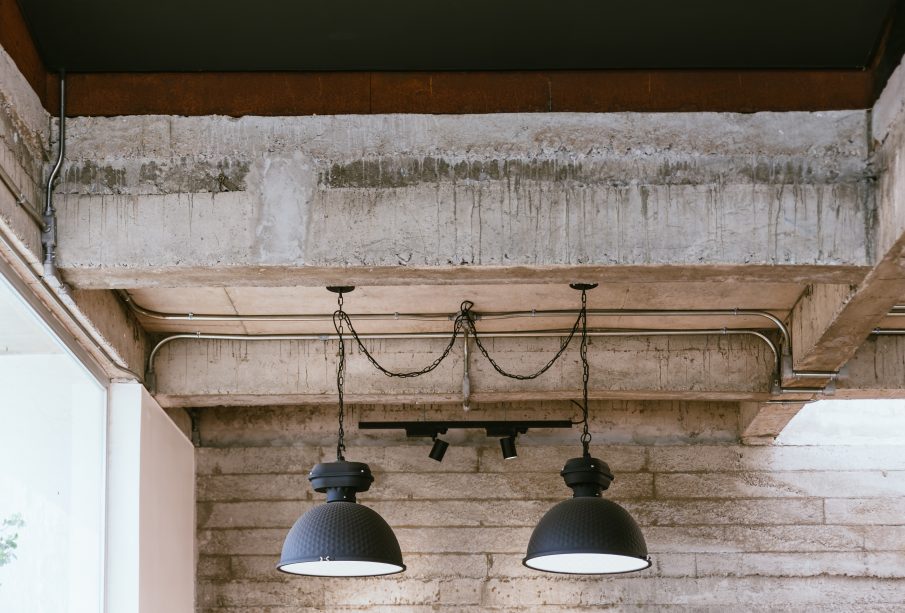 Do you have your own hairdressing salon? Do you want it to have a loft-like decor? You are in the right place! Today we will introduce you to 4 interesting decorations and furnishings that you can use in your interior.
Black-framed mirrors
In the loft hair salon will look great mirrors in a black frame. They can be round, rectangular or square. To decorate them, you can add green elements to the frame. Both artificial and live ornaments look great.
Classic Armchairs
The armchairs in a hairdressing salon should be comfortable, as well as stylish and matching the whole arrangement. In a loft-like interior, bet on classics, i.e. black, simple and minimalist armchairs.
Wooden table tops
Loft hairdressing salon is not only raw, metal accessories and classic black. It's also natural wood, which slightly breaks the industrial interior. Wooden tops can be an element right next to the mirror, where the client can put his private things or hair care cosmetics. You can also bet on shelves, which are connected with black metal brackets.
A ceiling that looks like… unfinished
The more protruding pipes, metal elements, the better. The loft interior ceiling looks as if it was unfinished during the renovation. See inspirations.