Mirror cabinets – see the most interesting inspirations!
You need about 2 min. to read this article.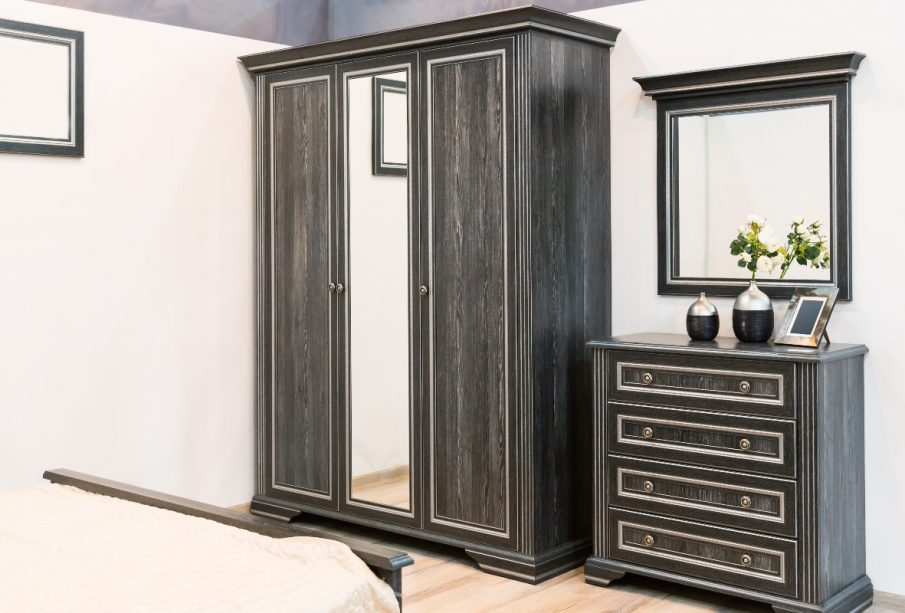 Mirror furniture has recently become very popular, and this is all due to the glamour style, which is characterized by glitter and ubiquitous shine. Mirror furniture fits into any room regardless of its style.
Mirror furniture for special tasks
Many people have problems with choosing the right dresser, closet or dressing table for the interior of their apartment. A great solution in such a situation is to choose mirrored furniture, which will fit into any color scheme of the interior, while optically enlarging its space – this is a great asset for people with small apartments. The presence of a mirror furniture is worth additionally emphasize the textiles and crystal lamps.
Most interesting inspirations
Mirrored cabinets in the bathroom
Mirrored cabinets in the kitchen
Other mirrored furniture
Cabinets
Coffee table
Mirror furniture for any interior
Mirrored furniture is like a chameleon, fit into any interior, optically enlarging it, such as coffee table or a small dresser give the interior a beautiful glow.
Large mirrored furniture such as a closet, should dominate the interior, and the mirror plate can not be cluttered with anything. A small interior will be optically enlarged by using a sheet of mirror on the entire front of the furniture.
Mirrored furniture with milling on the fronts gives the room a glow through the reflection of light in different colors from the milling. Mirrored furniture without any decorations do not draw as much attention to themselves – they are like a chameleon. When using mirrored furniture should be very careful not to get any chips and scratches on the sheet
Disadvantages of mirrored furniture
Mirrored furniture have one major drawback – on the mirror surface can be very easy to leave traces in the form of fingerprints, so it is best to choose furniture that has handles – ideally suited to such furniture crystal knobs.
Much cheaper and equally effective solution is a mirror veneer on the furniture. In this way, you can renew for a penny an old and damaged furniture.
The main advantages of mirrored cabinets is that they optically enlarge the room, giving it a glow – they fit virtually any interior. Mirrored furniture look great in such styles as glamour, Scandinavian and New York.