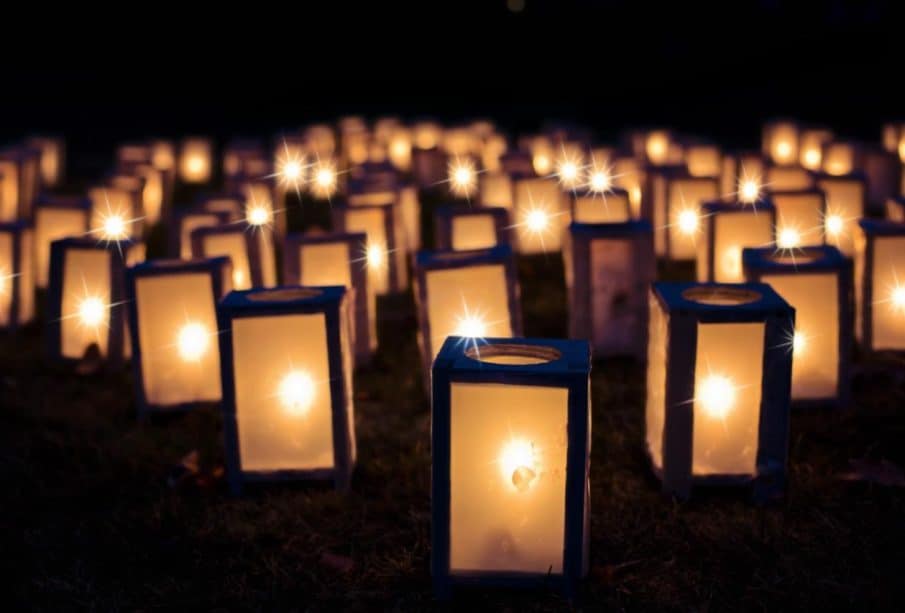 If you are looking for accessories that will highlight your loft-inspired apartment, take a look at our suggestions. We suggest lanterns!
Loft style, also called industrial, is associated with austere minimalism, and thus with modernity. However, it was born in the United States already in the 1950s, so more than 70 years ago. At that time abandoned factories were more and more often used as apartments. Specific construction solutions of huge halls contributed to creation of loft style popular today.
What are the characteristics of loft style?
Characteristic for the loft style are open spaces, large windows (often reaching from the floor to the ceiling) and high ceilings. Interiors are elegantly raw, which is emphasized among others by visible installations or walls, which look as if they were not finished. Appropriate materials are also important – wood, brick, concrete, glass and metal play the first fiddle in lofts. When decorating an apartment in loft style, it is worth reaching for natural fabrics, such as linen and leather.
Among furniture, wooden models of simple construction stand out, which often have metal elements reminiscent of factory equipment. On the other hand, accessories include mirrors in black frames, minimalist graphics, clocks and vases in dark, smoky colors. No less important is also the choice of appropriate lighting.
Lighting in loft style
Lighting in loft style has not only a practical function, but also decorative. Especially floor lamps and original lanterns emphasize the decor. Some models have decorative bulbs. If you decide on several lamps of different sizes and place them on the floor in the corner of the room, you will get an amazing effect. In spacious rooms you can hang massive metal lamps.
Loft style lanterns – selected models
Although loft interiors are characterized by austerity and minimalism, you can easily add to them coziness with lighting. Especially charming are lanterns that will bring a bit of charm and warmth to any room. We present selected models, which will beautifully fit into loft apartments.
Zoya lantern from Miloo Home
Classic lantern made of aluminum with a strong black frame. It will be perfect not only in the loft apartments, but also in the garden during the evening outdoor parties.
Black Opus Lantern from Aluro
The black lantern offered by Aluro is made of wood and glass. You can put it on the floor or hang, preferably in the company of green plants with long leaves. It is worth putting some artificial candles inside, which will emphasize the charm of the lantern.
Copper Hermes lantern from Aluro
Smooth glass and copper casing bringing to mind old gold – this combination makes the lantern in this style perfectly fit for industrial interiors. The casing composed of copper strips wraps around the glass shade in the pattern of armor, thanks to which the lantern looks old-fashioned on one hand, and on the other hand – effective and designer.
Azuro lantern from Aluro
The blue glass lantern is distinguished by irregular embossing on the surface and a leather strap, which makes it easy to carry. The color of the lantern is reminiscent of the sky on a cloudy day, thanks to which it will surely catch your eye in the austere loft style interiors.
main photo: pixabay.com/JillWellington