Windows for minimalist interiors
You need about 3 min. to read this article.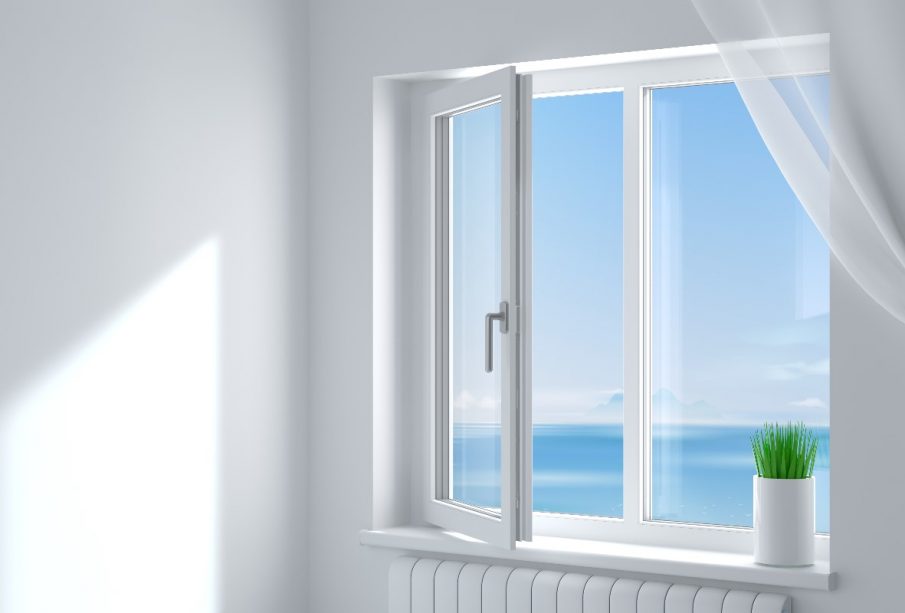 Minimalism means, above all, simplicity – bright colors and economy in decorations. Light plays an important role in minimalist interiors and that is why the choice of appropriate windows is so important. What windows work best in a minimalist interior?
Minimalist interior design and lighting
Minimalism in the interior is not only spacious, but also bright and well-lit rooms. Arrangements based on the principle of "less is more" is achieved by selecting objects and limiting their number, but also through the use of light
Why does a minimalist window have to be aesthetically pleasing?
It is good that every window put in our houses or apartments is simply pretty, but minimalism especially demands that. Why is it so? First of all, because of the abandonment of curtains and drapes. In a minimalist interior there is no place for them because they get dusty and take up valuable space.
The window as the central element of space
Minimalism draws from the customs of people living in Sweden and Norway. One of the elements we paid attention to, especially in the past, was the lack of curtains in windows. However, it is not about being overly open or wanting to externalize your home life in this way. The window in this case becomes the focal point of the room and the main source of light.
Large glazing in the service of minimalism
Deciding on the interior design in a minimalist style, we can successfully bet on large glazing. They look beautiful and let a lot of light into the room. Their only drawback is the need for frequent cleaning
Minimalist window: solid sheets of glass
Minimalist window should be made of the largest possible sheet of glass. There is no place for too many PVC elements or unnecessary muntins. The ideal solution will be large panoramic windows with sliding systems, but it is known that their installation and purchase can sometimes be difficult for logistical and financial reasons
Functional window in a minimalist space
Minimalist style is also a nod towards functionality. So you have to give up all the products that do not open or tilt easily enough and are difficult to operate.
Minimalism is also about saving money
Remember that minimalist arrangements are supposed to be practical. The point is that the windows used in such interiors should encourage saving and ecology. When thinking about installing windows, look for products that allow you to reduce energy losses. It is also important that they have the appropriate certificates – for example, the 'green windows' mark indicating that no mercury was used in their production