WooCommerce platform under the magnifying glass
You need about 5 min. to read this article.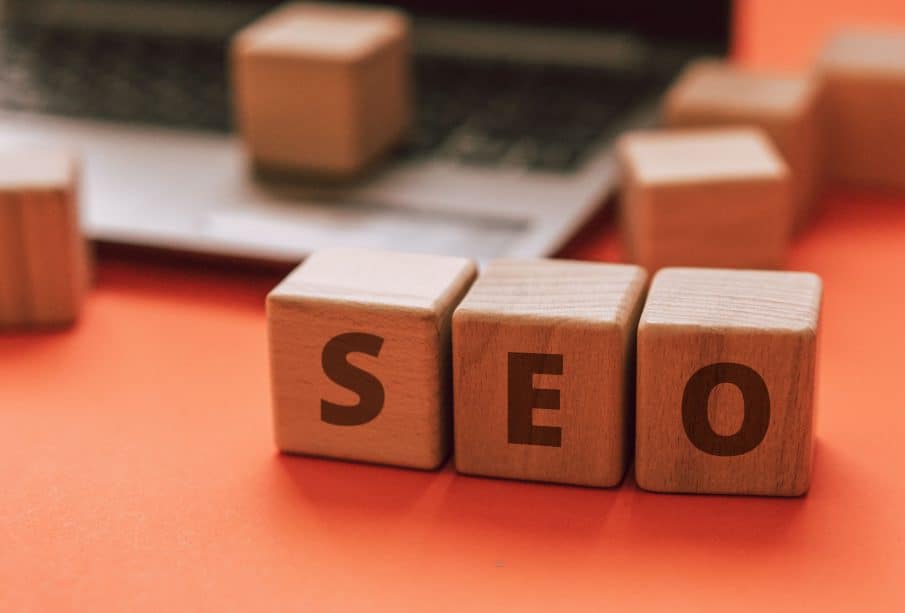 Whether you're a newbie who has recently started selling goods online or an entrepreneur with years of experience in the field, you might want to know more about the software powering these e-commerce websites, as it can help you determine whether it's the right solution for your online business and determine how to leverage it effectively. In this article, we are going to take a look at WooCommerce, its main features and benefits, and how you can get started using it. Let's dive in!
The benefits of selling online
Selling online has many benefits over selling in brick-and-mortar stores. For one, you have a much larger potential customer base when you sell online. You also have the ability to reach customers from all over the world, which is not possible with a brick-and-mortar store. Additionally, selling online allows you to collect customer data that can be used to improve the customer experience and increase sales. Finally, selling online gives you the flexibility to set your own hours and work from anywhere.
What do you have to know before starting? Taxes, delivery options and payment methods
No matter where you are in the world, if you're selling products or services online, you need to be aware of your tax obligations. Depending on the country in which your business is based, there may be different tax rates and rules that apply. Make sure you do your research before signing up for a platform so that you know exactly what tax requirements will apply to your business.
Also, you have to decide on your delivery options. Will you be shipping products yourself or using a third-party service? If you're going to ship products yourself, you'll need to make sure you have the right packaging and shipping supplies. You'll also need to create shipping labels and figure out the best way to get your products to your customers. If you're using a third-party service, find a platform that will take care of all of this for you.
Lastly, if you're planning on selling goods online, then you'll need to choose a platform that offers a variety of payment methods. Otherwise, you could lose out on potential customers. It's always worth doing your research before making any decisions. It's also important to make sure the platform has enough support for the payment methods you want to offer as well as your desired language.
The cost of selling goods online
Selling goods online costs money. You have to pay for a domain name, hosting, and possibly an e-commerce platform. Then there are the costs of inventory, shipping, and marketing. But if done right, online shop can be a profitable endeavor. If you want to make money online, then you need to be visible in search engine results. And for that, you need SEO techniques. Search Engine Optimization is the practice of improving the ranking of a website on search engines. The higher the ranking, the more likely people are to find the site.
Why WooCommerce?
WooCommerce is a popular e-commerce platform that allows you to set up an online store quickly and easily. It's perfect for small businesses or entrepreneurs who want to start selling goods online without a lot of hassle. It is a plugin for WordPress created by Mike Jolley and James Koster, who were both working for WordPress at the time. WooCommerce was first released in 2011 and has since become one of the most popular e-commerce platforms on the web. Today, it powers over 30% of all online stores.
Pros
WooCommerce is a platform for selling goods online that is used by over 3.5 million businesses worldwide. It is popular because it is easy to set up and use, has a lot of features, and is affordable. Plus, there are no transaction fees like there are with other platforms. You also have the option to download free plugins or add-ons which can give your store more functionality. In short, if you want to start an e-commerce business or want an upgrade from your current one, you can't go wrong with this plugin.
Cons
However, there are some drawbacks to using it. First, it can be challenging to set up if you're not familiar with WordPress. Second, there are some limits to what you can customize on your store unless you're a developer or have coding skills. Third, WooCommerce doesn't provide certain features out-of-the-box like abandoned cart recovery or email marketing integrations.
Why do you need SEO for WooCommerce?
Although everyone tries, no one has yet created a flawless platform. If you want to get your shop site ranking in Google, then you need to make sure you're doing SEO WooCommerce. And not just any old optimization, but keyword-rich, relevant strategies that will help your site stand out from the millions of other e-commerce sites out there. By optimizing your website for search engines, you can increase your visibility, drive more traffic to your site, and ultimately, boost sales.
In conclusion
If you're looking for an eCommerce platform that is user-friendly, affordable, and customizable, then WooCommerce is a great option. Plus, there are no limits to what you can sell. So whether you're selling physical goods, digital products, or services, WordPress plugin can help you start and grow your online business. If you're looking for to perfect platform, then WooCommerce is definitely worth considering.
(fot. pexels.com)