We complete the tableware
You need about 3 min. to read this article.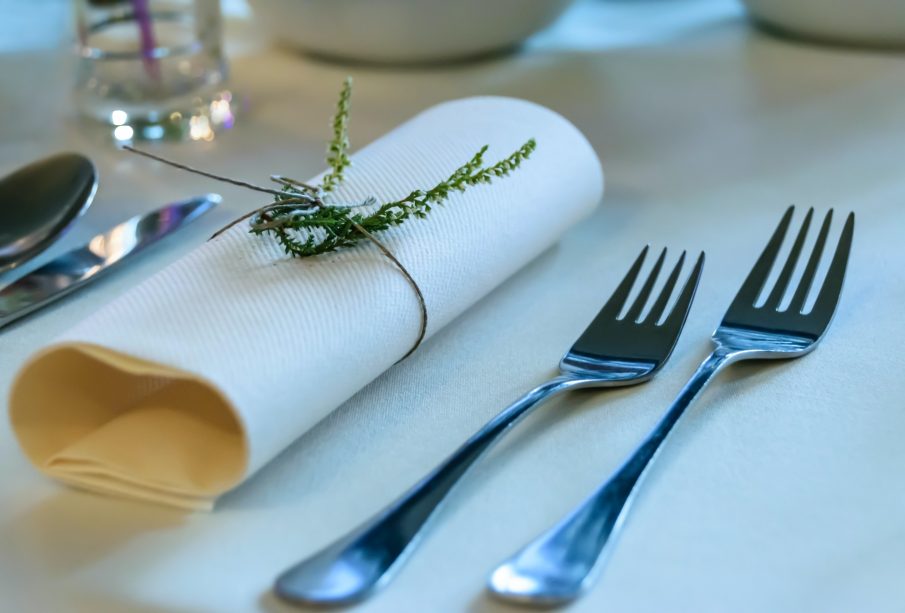 Usually, when deciding to buy tableware, we choose ready-made sets. This solution is quite convenient, but is it necessary? We suggest how you can compose your own tableware, so that it meets all your expectations
A dinner set
A dinner set is a base for any tableware. What does it include? First of all, there are plates: shallow plates for a main course, deep plates for soup, and dessert plates. The first and most important issue is, of course, the number of plates. When deciding on a certain number of plates, consider the number of people in your household, the number of potential guests who will be visiting, and the fact that plates can break, so it's a good idea to have one or two in reserve. When it comes to complimenting your own tableware, the best thing to do is to get plates by the piece, which will give you complete flexibility. When it comes to dinnerware, it's a good idea to choose classic porcelain, but other types of ceramics, glass, or stoneware will also work well.
What's next?
If you have already chosen a basic dinner set, it is worth to consider extending it. Think about what kind of dishes you serve most often and choose appropriate tableware for them. After all, plates alone are not enough if you want to serve meals in a practical and elegant way. So you might want to add some accessories, like saucepans, seasoning dishes, serving platters, butter dishes, or sugar bowls. These are elements that are not necessary, but certainly worth having.
Glasses and porcelain for drinks
When choosing tableware, one should not forget about its elements intended for serving drinks. It is worth having elegant cups and saucers, in which you can serve coffee and tea – after all, at more elegant dinners or parties, a large mug that you use every day is unlikely to work. Remember also about the glass for other drinks. It is worth buying beautiful glasses for water or juice. Glasses for different kinds of alcohol will also come in handy. To complete the set, you will need champagne glasses, white wine glasses, red wine glasses, brandy glasses, and small glasses for stronger drinks. With such a set you can host your guests for parties of many different occasions with peace of mind
Cutlery
Don't forget to choose the right cutlery too. Just like in case of tableware, the basic cutlery will be the knife, fork, soup spoon, teaspoon, and dessert fork. You will use such a set for a basic setting, i.e. a dinner plate, a deep soup plate on it, a fork on the left, a knife and a spoon on the right, and a teaspoon and a fork on top. However, if you want to prepare a slightly more elaborate dinner or lunch, then other cutlery will also come in handy in your collection. In the so-called extended setting, you will need a starter fork, a fish fork, and a main course fork to the left of the plate. On the right side you will need a starter knife, a soup spoon, a fish knife, and a main course knife. You'll also need a butter knife, which you'll place on the top left along with the bread plate, and a dessert spoon and fork, whose place is above the plate
Main photo: PhotoMIX Company/pexels.com