You need about 4 min. to read this article.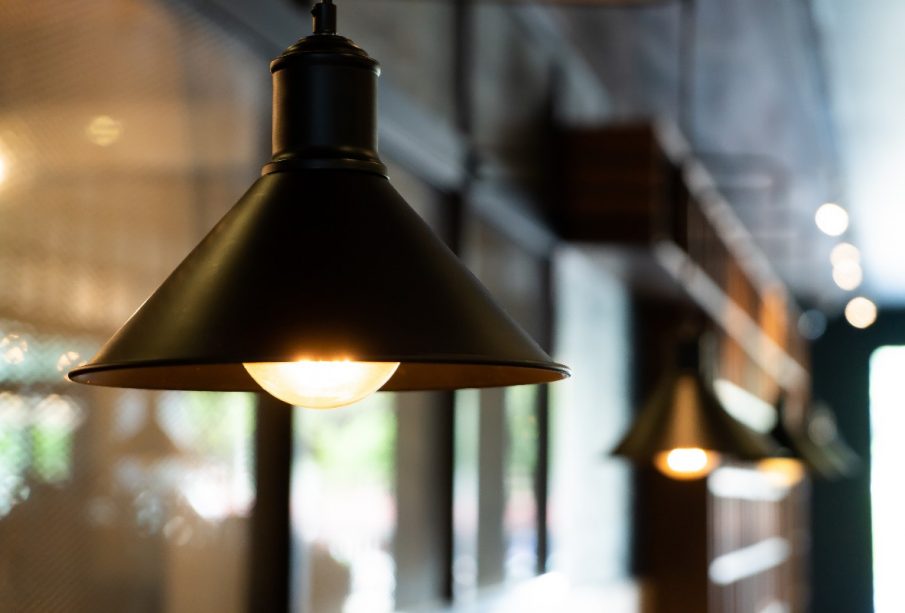 Industrial style has been a popular interior trend for many years. It draws inspiration from old factories and industrial architecture. The first impression is the most important one, therefore the anteroom is one of the most treacherous parts of the apartment. Check what you should pay attention to when arranging it.
What are the key features of this style?
Industrial style allows for a lot of flexibility. It consists mainly of neutral shades and materials that focus on unique textures. It most likely developed in the early 20th century. By the end of the second industrial revolution, the trend towards globalization was becoming more and more apparent. Dozens of factories closed down and moved their operations to other countries, leaving behind a vast supply of high-quality materials
Wondering how to design a hallway in industrial style? We suggest what you should pay special attention to. Avoid combining plush fabrics with industrial furniture. Decide on "useful" materials. Look for furniture which you can give a second life. Ideally, they should be made of wood, metal, stone or copper.Aged metal elements, wooden floors and exposed steel beamswork well in such a hallway. Opt for a neutral color palette consisting of various shades of gray, black and white. Consider a polished concrete floor. Although wood flooring fits in perfectly with this style, polished concrete is an ultra-modern and affordable option
Put up a stylish console
A console is an essential piece of furniture in any hallway. It'll help you keep things neat and tidy. You can store all your essentials in it without any problem. A wooden console will stand the test of time and add a touch of life to your hallway. Look for a piece of furniture with metal accents, which is distinguished by an elegant, expressive design
>> Check also: Industrial, but soft interior – meet accessories in soft loft style!
If you want to optically enlarge and brighten up the space, hang a huge mirror. Choose a frame made of reclaimed wood or a simple metal frame. This way you can be sure it will match with other industrial elements
Experiment with color
The mentioned style allows you to play with the color of the walls and floors. If you like subtle solutions, opt for light, neutral colors on the walls and a beautiful wooden floor. If you want to go wild, look for paint in a bold color such as navy blue or dark gray. However, make sure there is enough light coming into the hallway . Otherwise, the hallway will become gloomy.
In loft interiors you can put modern furniture. Raw geometric shapes, minimalist color palette, original lighting perfectly fit into this style. Bright hall in various shades of gray is a universal solution. It will work not only in industrial style, but also minimalist and modern
Some ideas for fashionable styling
If you like original solutions, design the hallway corridor in the style of factory director's lobby. Expose a piece of brick wall. Hang a retro industrial lamp
Brick walls, wooden floor and white ceiling create a typical loft hallway background. In this way, you will cleverly connect the hall with the dining room. On the partition wall you can install some mirror inserts
Remember also about suitable accessories. They will make you feel as if you are in a great factory. Think about an original clock, minimalist painting or an elegant candlestick. Industrial collection also includes practical containers and baskets. Ideally, they should be made of copper or metal.
What kind of lighting to choose for an industrial hallway?
A loft ceiling lamp looks perfectin an industrial hallway. You can also put a stylish floor lamp in the corner. Industrial lighting looks great against the background of the raw interior. It impresses with its grandiose form. In the corridor you can also install a fixture reminiscent of spotlights or lamps with copper accents. If you like original styling, decide on the bulbs suspended on long cables. This way you can emphasize the unique character of the interior.