How to ensure good air at home?
You need about 3 min. to read this article.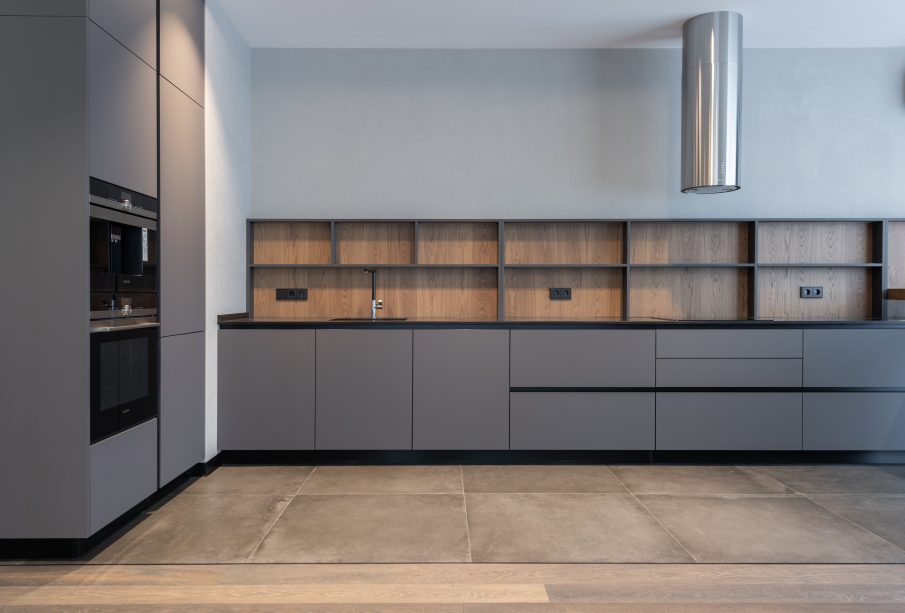 High quality of air in the places where we often stay is extremely important for our health and well-being. That is why it is worth taking care of good air at home in the first place. How to do it?
Ventilation of the house
The simplest ways of ventilation
Let's start with proper ventilation of the house. It is important because it allows you to get rid of dirt and moisture. Their too high level in the room can cause the appearance of mold and fungus, often causing allergies. So how to properly ventilate an apartment? The easiest way is simply regular ventilation. Opening the windows every day, even for a few minutes, will help you prevent too much humidity. It is also worth paying attention to the windows – the first sign of too much moisture in the room is the so-called condensation, or evaporation of glass. In addition, to improve ventilation a bit with this method, you can also install window ventilators, through which fresh air can freely flow from the outside into the room and be further removed by the gravity ventilation system. If you are interested in professional installation of air conditioning, Zory is one of the cities where you should look for companies engaged in this service.
Gravity ventilation
Ventilation alone is not enough. It is also necessary to install ventilation systems. The most popular in Poland is natural ventilation, also called gravitational. It uses the physical law of gravity to induce air flow. Cool air enters the room through vents and other deliberate openings or leaks in windows and doors, and then mixes with the warm air in the room. Higher-temperature air has a lower density, so it rises upward and then, displaced by the cold air, escapes to the outside through ducts in ventilation stacks.
Mechanical ventilation
You can also opt for mechanical ventilation. This is a slightly more complicated type of ventilation system that relies on forced airflow created by the operation of a ventilation unit. If you want to be 100 percent sure that your ventilation is doing its job, you can also opt for a hybrid system. This means classic natural ventilation, but supported by chimney cowls, which stabilize the draught in the chimney. This is a very convenient and functional solution.
Air conditioning as a way to good air
The way to get good air in your home is also to install air conditioning, for example, using the services of installing air conditioning Tychy is one of the cities where there are many specialized companies. It is also important to have recuperation Bielsko-Biala is a place where companies dealing with it professionally for many years. However, remember that if you have decided to have air-conditioning in your house, you should take care of it properly. How to do it? First of all, let's start with the most basic, that is, daily, superficial cleaning. Clean the air inlets and outlets with a soft, dry cloth. In case of heavy dirt, you can also use lukewarm water or a solution of water and mild soap. When it comes to a more thorough cleaning, you should do it about every two weeks, and special air conditioner cleaners work best for this. Also remember to change the filter regularly and enjoy clean cool air.
Main photo: Max Vakhtbovych/pexels.com