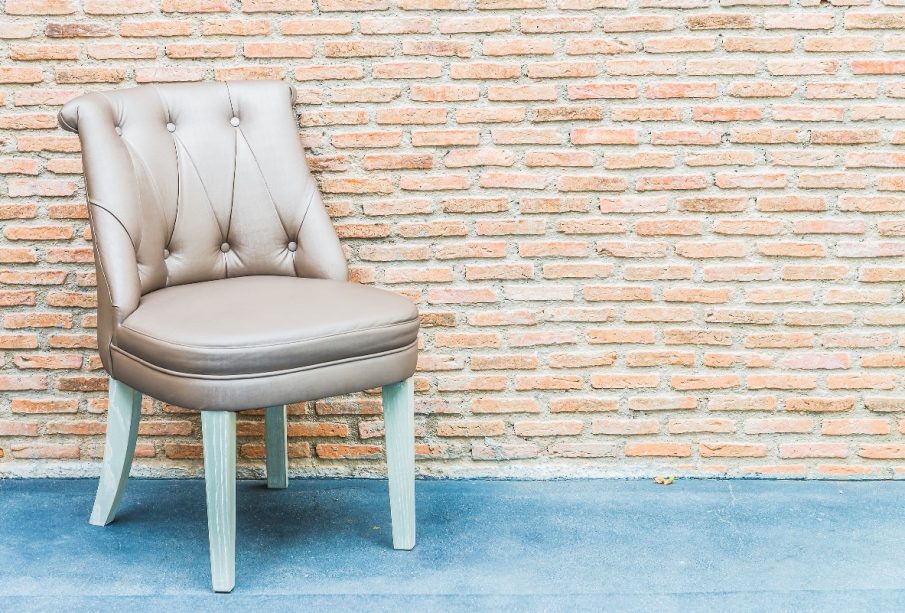 Retro style arrangements have been extremely popular around the world for some time now. Old furniture and accessories returned to favor probably while searching the basements of our grandmothers and grandfathers. Undoubtedly, nostalgia and romantic times of childhood have an impact on the rise of retro popularity. So how to capture the features of this style?
What to model it on?
We must realize that the decoration of the retro style does not include one particular type of furniture, lighting, colors and materials. It is necessary to look at decades, and the name itself characterizes several styles and describes almost all themes, motifs and ways of decorating interiors, which are influenced by trends of the past. Theoretically, the "retro" style can be considered to include virtually everything from the past, but it most often includes decor from the 1950s, 1960s and 1970s. The 1940s and below is already a vintage style, which can sometimes cross over with retro.
Decorating in this style is all about playing with bright colors, wild patterns and basically a general sense of style. Think about 60s fabrics and textures and you'll instantly get an idea of how it should all look and capture the essence of retro. Decorating this way requires a bold, uncompromising approach and a certain personality. Not here than casual and laid back either. It's busy, loud and outgoing.
There is nothing stopping you from looking through photographs from those years and asking family members and friends who had the opportunity to live in those times. This will be an amazing inspiration and will definitely spark a lot of ideas in your head. Perhaps one of them has some old furniture in the attic, such as wooden dressers, cabinets, etc.
Furniture
Retro style furniture is all about being abstract, with each piece having its own personality that fights to be the focal point of the room. Sofas are elongated, wide with multi-colored cushions that add a touch of color. Shiny chrome hockers with bright red seats for a bar-style kitchen or dining room (especially if these rooms are connected to the living room), mitts and trombone taffeta will provide you and guests with original, unique seating. As retro has been quite popular lately, you will find plenty of furniture in modern stores that corresponds to this style, so you can buy RTV cabinets in them, for example, and obtain others in antique stores.
Colors
Retro is also characteristic colors. This is one of the easiest ways to give the room the style in question is to choose avocado green, which was the most popular color. Then you can bet on mustard yellow and combinations of brown, white, red and black. Purple and hot pink will fit into the arrangement as decor accessories. Due to the abstract nature of the style, you will also find items on the market that are a mix of all colors and have a little bit of everything, such as some bright orange, green, indigo blue and yellow. In addition, you will come across different patterns like checkered or paisley motif.
Fabrics and textures
This aspect is probably the most universal and does not need to be specific. Retro style means carpeting, smooth plastics, crushed velvet and soft vinyl. If you're taking on retro decorating, have no boundaries here – the more, the better.
Accents
As retro spans several decades, accessories and decorations are plentiful. These include fluffy rugs, lava lamps, beads on doors, retro coffee table, stools, skateboarding tables. If we are talking about strictly artistic decorations, they are rather unusual and bold. I direct art towards abstract works, so images of landscapes, still life, etc. will not fit here
It is also necessary to say a little about the floor, and this should be made of natural wood, carpet or a mixture of tiles, arranged in a checkerboard pattern.