You need about 3 min. to read this article.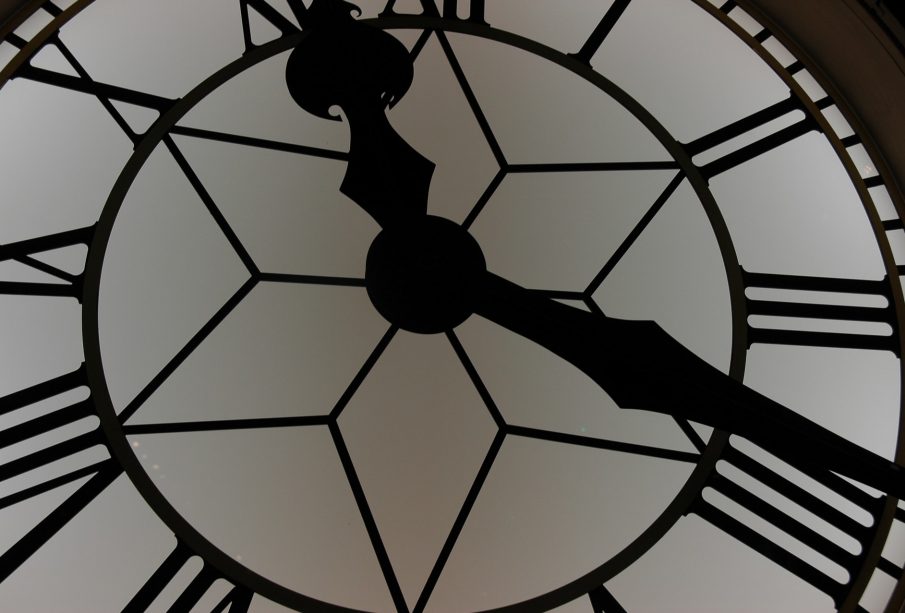 What design is trendy now? Let's bet on geometry, because modern arrangements with shapes in the background add character to the space, functionality and are a decorative element in themselves.
It would seem that geometric motifs in interiors are mainly associated with modernity. In fact, this motif is experiencing a renaissance, since it was already known and willingly used many years ago. We like geometric shapes, because, among others, they optically enlarge the interior.
Solids, triangles, squares – such motifs and accessories are in vogue again
Geometry in interiors is quite a wide issue and it does not refer only to room accessories, such as lighting (geometric lamps). When arranging the interior, we can also bet on wallpapers with geometric patterns.
An important rule during the arrangement is, of course, moderation. It is not worth composing too many geometric accessories, because then the final decorative effect may turn out to be too kitschy
We can choose a geometric pattern for our furniture. There are many ready-made sofas, armchairs and sofas with geometric shapes available on the market.
However, let us focus on where such a solution will actually work. Is it really a good choice only for the living room or bedroom? Not necessarily, more and more often modern arrangements with geometric shapes also work well in kitchens and bathrooms. It is enough to have the right idea and to implement it consistently.
Trendy interiors in 2021. Geometric arrangement
We are about to start a renovation and we are wondering how to furnish our four corners anew. This year it is worth bet on geometry in the interiors. Such design will be useful for years and smaller rooms will be optically enlarged
Living room with geometric accessories
Patterns, geometric motifs, solid-shaped lighting and even furniture in this pattern. We can decorate our living room or bedroom in such an atmosphere. If we opt for lighting in unusual shapes, the rest of the equipment should be rather subdued, so that the eyes would focus on the geometric lamps, chandelier or garlands. We can also choose accessories with geometric motifs
Geometric motifs in the bathroom
Already the arrangement of tiles, arranged in a pattern, will be an interesting design solution. Skillful application of geometric motifs in the bathroom will bring originality to this room
We recommend choosing single color geometric structure. White tiles are always a good choice, they optically enlarge the room, especially if their surface is glossy. An interesting effect will be given by those with patterns of geometric figures on them.
You can also decide on accessories in the shape of squares, rectangles, rhomboids, such as designer cabinets for toiletries. A large bathroom mirror in an unusual shape will add modernity to the bathroom, combined with elegant classics.
Kitchen in geometric arrangement
When it comes to geometry in kitchen interiors, it will work well for example as a form of wall wallpaper. We can also bet on geometric cabinets. You can get them as a ready-made product in many interior design stores, but also order them tailored, which will pay off especially if our kitchen has a small area
Accessories with geometric motifs can be, for example, containers for spices. Such accessories will certainly look original and visually fit into the geometric style of the entire room.
Main photo: Jeanne Rouillard/unsplash.com