How to successfully buy second hand furniture? Learn proven tricks
You need about 4 min. to read this article.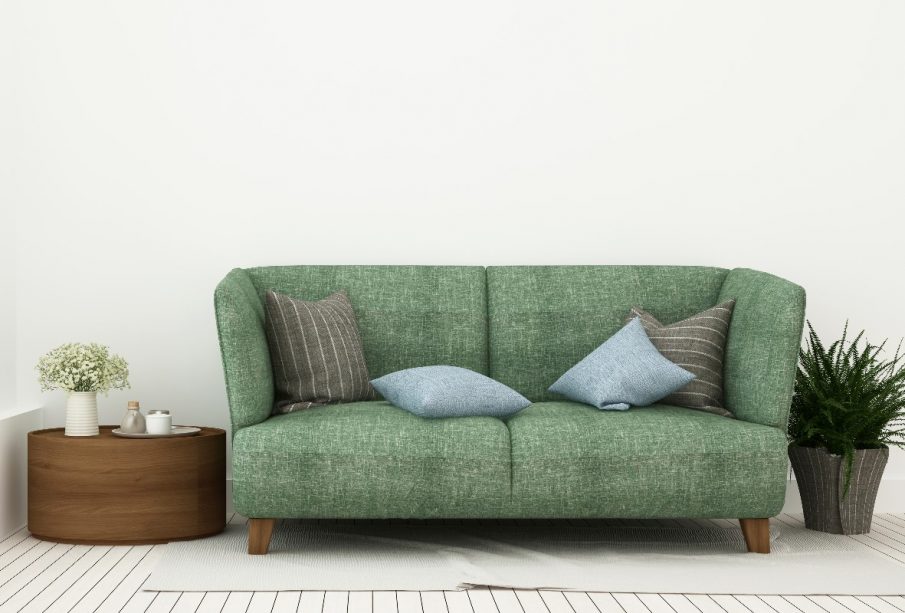 Second-hand furniture often has a unique character and can be an original element of interior design. They are distinguished not only by style, but also history
A sofa or a chest of drawers, which have been given a second life, are certainly unique pieces of furniture and it is such items that have been increasingly popular for several years. We suggest what to look for when buying used furniture and how to carry out small renovations by yourself.
How to give furniture a second life yourself?
Renovating furniture, contrary to popular opinion, does not have to involve large financial outlays. It is worth starting with looking at what you have at home.
For many people renovating old furniture becomes a kind of hobby. Such activity gives a lot of satisfaction from saving a table or a chair from being thrown away. Additionally, it is very useful for the environment – by reusing furniture, we reduce the amount of garbage. You can start by enrolling in a short course on basic carpentry skills. Such courses are conducted by many organizations in cities and villages. They can prove to be an interesting addition to your own knowledge, as well as a great idea for an original gift for a loved one.
What to remember before buying second-hand furniture?
When deciding to buy a second-hand chest of drawers or bookcase, it is not worth acting hastily. Second-hand furniture can reach very high prices due to its additional historical value. Unfortunately, it is not always connected with an appropriate condition, therefore, before purchase, it is necessary to check thoroughly whether there are no unwanted defects or scratches on the chosen product. The amount of damage will translate into the amount of work required to restore the equipment.
Larger deformations may even require the intervention of a specialist workshop and a thorough renovation to make the furniture fully functional. Here is a list of elements you should pay attention to when choosing used furniture:
Structural stability – if a piece of furniture is wobbling it is very possible that it has more flaws. This is especially important for desks, tables or stools. In the store, it is a good idea to check this carefully in several places on the floor. If instability is the only problem, then there is nothing to worry about – the level of the furniture can be quite easily leveled.
Necessary elements – it often happens that used furniture is incomplete. While buying and installing a new handle or dowel shouldn't be difficult, missing a drawer or shelf can be a bigger problem. If you can take care of this yourself, you will certainly be able to assess the situation accurately. If not, however – it is worth (with the consent of the owner) to take pictures in the store, and then rely on the opinion of a carpenter or other professional and consult with him about the desire to purchase. Adding even a small element can cause the total price of furniture to increase so much that the investment is not very profitable. In the case of furniture fittings, sometimes it is even better to replace used hinges with new ones.
Technical condition – this refers mainly to surface scratches, dents or cavities. Some of them can be easily dealt with – it is enough to repaint, varnish or apply wood putty. Large losses of veneer can be much more difficult to repair and due to the age of the furniture will often require the expertise of a professional
Mildew and microbes – when buying second-hand furniture in larger commissions, you should absolutely make sure that the purchased dresser, bookcase or chair is not affected by knockers. These are small insects with a length of about 2 mm, whose larvae attack wood. Their presence may be indicated by small holes on the surface of the furniture. If the knockers have managed to bore corridors inside the board, then the structure may be significantly weakened. You can try to fight these beetles with special insecticides and bactericides
Upholstered furniture – in case of used furniture, most often all soft elements (sponge inside, fabric, etc.) need to be replaced, and this unfortunately raises the cost of renovation.