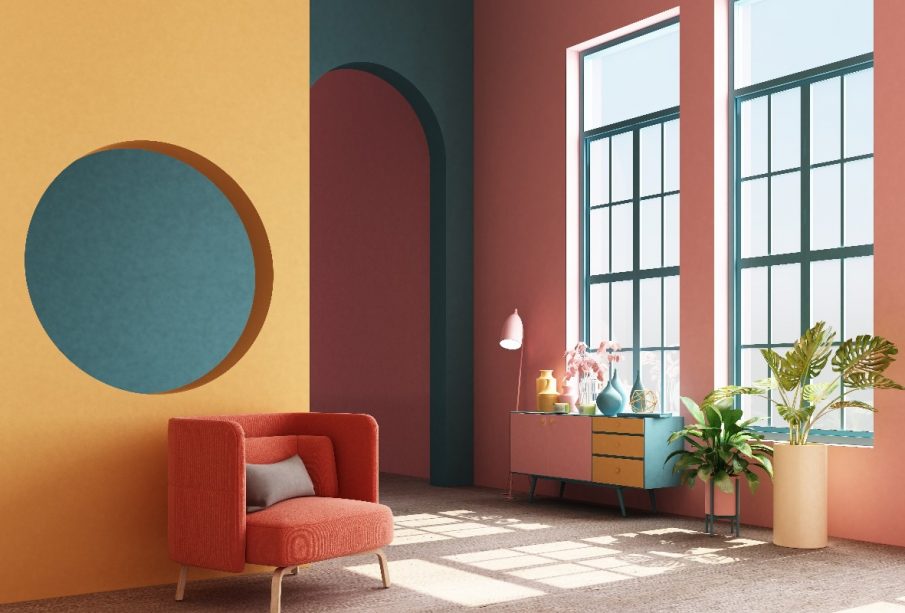 Eclectic furniture is highly valued in Poland by artists and art connoisseurs due to its rich decoration and unique forms. This furniture in contemporary interiors introduces a nostalgic mood of past times
Short history of eclectic style
This style is characteristic for Central European furniture making, although it developed mainly in Germany. In Poland it was present on all lands affected by partitions. In other parts of Europe this style had its counterparts e.g.: in France it was Napoleonic style and in England Victorian style.
Eclectic style was born under the influence of French fashion – simple and classic forms of furniture were revived by giving them more sophisticated forms. Bourgeoisie in the first half of 19th century felt the need to make their houses representative, which led to creation of new more ornamental forms of furniture.
The variety of eclectic furniture had sources in
the worldview of the Romantic era,

interest in the past,

national ideologies,

a search for the roots of their nation.

changing fashion,

diversity of tastes of designers and their clients.
In Poland, eclectic furniture combines the diverse tastes of designers and their clients and the emerging new forms.
Eclectic furniture – inspirations
1. Stylish old closet
2. Decorated closet
3. Beautiful sideboard
4. Massive sideboard
5. Colourful table
6. Coffee Table
7. Nightstand
8. Colorful armchair
9. Colorful dresser
10. Sofa
How to recognize eclectic furniture?
One of the most important features of eclectic furniture are rich spatial ornaments. Most often a rich combination of artistic ornaments can be seen in furniture with extensions such as:
sideboards,

dressing tables,

dressers, bureaus
Eclectic furniture, or richly decorated
Eclectic furniture had a lot of artistic carved decorations, they were, among others:
turnings,

columns,

half-columns,

turrets in furniture ends,

panels (decorative fragments of a plane framed),

leaves,

animal motifs,

elaborate furniture tops.
Brass keyhole fittings and handles played a very important role in eclectic furniture. Most often they took the form of stylized plant and animal motifs.
Wood for eclectic furniture
In Poland eclectic furniture was mainly made of oak, beech, alder. Much cheaper was eclectic pine furniture covered with veneer.
Upholstered furniture
All upholstered furniture had very decorative upholstery, which was made of velvet or plush in intense colors such as:
bottle green,

dark red,

navy blue.
Dining room or study chairs were finished with leather.
Contemporary eclectic furniture
Eclectic furniture looks best in stylized interiors such as:
manor houses,

palaces,

restaurants,

hotels.
Such furniture will give a contemporary palace-like character to the interior, provided that the room in which it will be placed is of an appropriate size – this style of furniture is suitable only for large spaces.
Nowadays, it is great to combine a maximum of several such pieces of furniture with their modern counterparts, e.g:
eclectic table with turned legs looks great accompanied by simple leather chairs or transparent plastic chairs,

simple bedside tables, which will reveal the brilliance of the eclectic bed,

in the study, an ideal solution will be a combination of a richly decorated desk with a simple leather armchair.