Unique decorations for the home – where to look for them?
You need about 2 min. to read this article.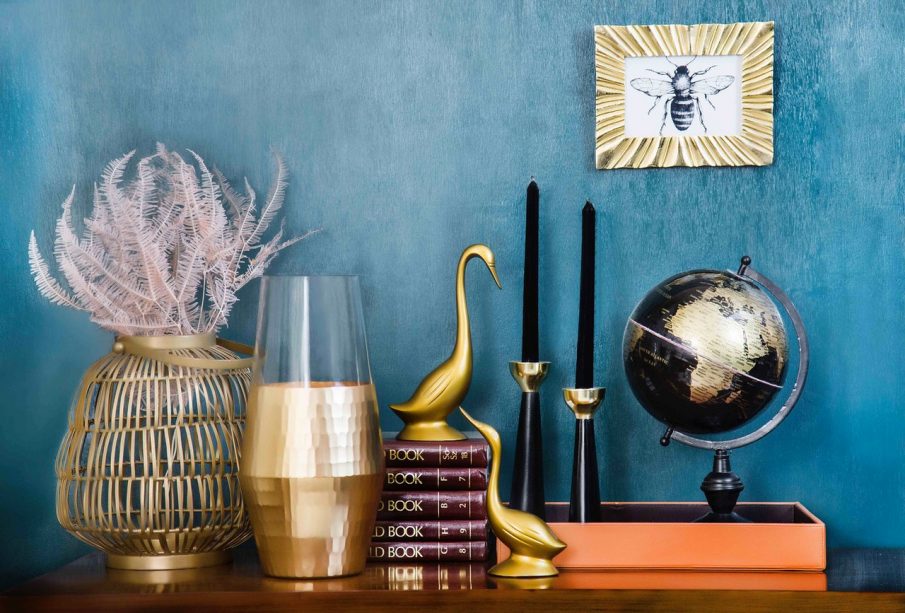 Do you like original decorations in interiors? Wondering where you can find such? To find out where to look for unique decorations for your home, read this article.
In popular chain stores, such as Ikea, Duka, Zara Home, Home&You, or Almi Decor we can easily find aesthetic and very stylish decorations. However, for those who are looking for original decorations, we have prepared a list of stores where you can find unique and unusual interior accessories.
1. Online stores with hand-madeproducts
Handmade decorations can be a guarantee of uniqueness. In stores such as
Etsy,
Pakamera,
Decobazaar
you will find original interior accessories, made by artists from all over the world.
2. Stores with unique accessories for the interior
Among stores offering original decorations for the home worth your attention are certainly:
Form Factory – with a wide range of modern decorations,
Form Nord – store offering Scandinavian style accessories,
Belle Maison – where you will find exceptionally decorative home ornaments,
Casa Carina – here you will find the hottest trends in the world of decorations,
Decoratore – is a store for fans of classic style and sophisticated elegance,
Design by Women – it is a place where you will find accessories in every style – from Scandinavian, through classic and modern, to rustic.
3. Online auctions
Unique decorations for the home can be found in numerous online auctions. This is an option rather for patient seekers, but in this way you can find truly unique decorations. Interesting items are often available on sale platforms, such as Allegro or Sprzedajemy.pl in the "Antiques, Art, Collections" category
4. Antiquarian bookshops and antique stores
These are places where we can find unique additions to interiors. Apart from stationary antique stores, antique stores also offer their products on the Internet. Below are a few of them that are worth paying attention to:
Gallery of Antiques Old World,
e-Antyki.com,
EuroAntyki,
Koneser Antiques.