Desk and workspace in a hotel – how to arrange?
You need about 1 min. to read this article.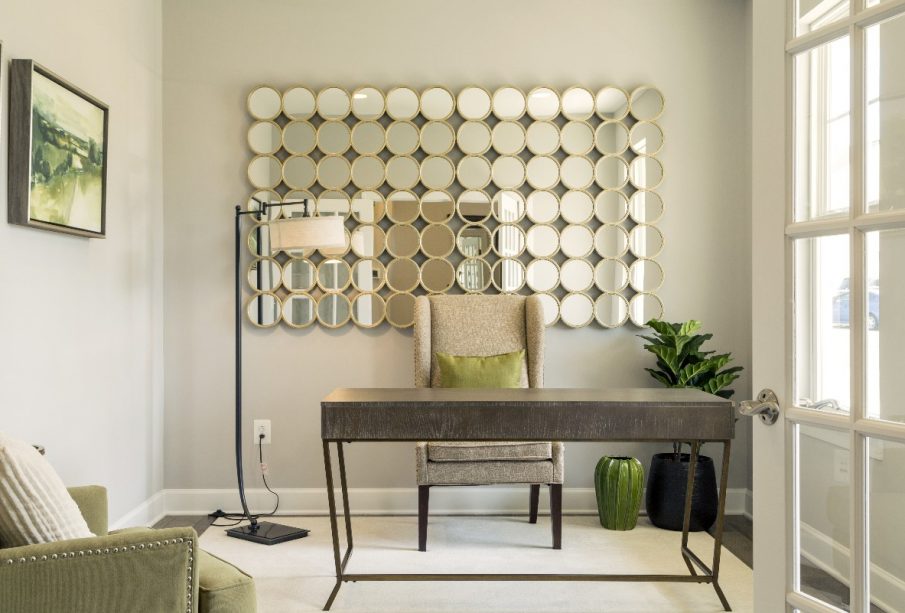 Staying in the hotel during a business trip, or recreation combined with work, we may need an appropriate place to perform their professional duties. How to organize a place to work in the hotel?
If going to the hotel, we plan to work, when making a reservation can ask for a room with a desk and the necessary equipment for work, such as an appropriate chair and lamp. Remember also to specify at the time of booking that you're interested in a quiet room, away from the thoroughfares – the noise coming from outside would certainly not contribute to the comfort of our work. It's also a good idea to choose a room with a pleasant view from the window – it can have a positive influence on our mood while working
Some hotels advertise special rooms equipped with a desk and everything needed to perform professional duties. So-called flexible office spaces located in hotels, among others, are also becoming increasingly popular. As of 2019, Warsaw's Europejski Hotel has such space, offering almost 900 desks for work, including 56 private offices