The popularity of online stores. Why is e-commerce website optimization important?
You need about 4 min. to read this article.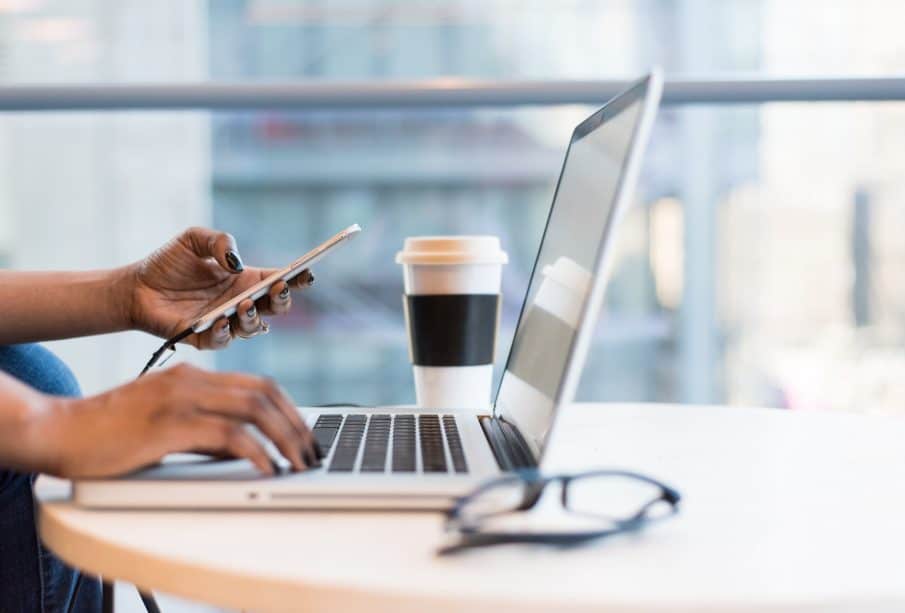 SEO is one of the best ways to attract more customers to your store. That's because search engine optimization allows you to rank higher in search results, so that people searching for products or services like yours will find your site before competitors' sites do. Which platform to choose and why do each of them need optimization?
Why do we prefer to shop online?
We can shop from the comfort of our own homes, without having to brave the elements or deal with crowds. We can take our time browsing and make sure we're getting exactly what we want. And we can often find better deals online than we can in brick-and-mortar stores. And we like to look for furniture and home accessories on the Internet. Sitting in the living room or bedroom, it is easy for us to imagine what we lack in them!
Online store – an idea for a modern business
A lot of people are looking for ways to make money online these days. A great way to do this is by setting up an online store. You can sell products or services from the comfort of your own home, and reach a global audience with just a few clicks. Plus, there are plenty of tools out there to help you get started, like Shopify. But once you've got your store up and running, how do you make sure people can find it? That's where SEO comes in.
The first most important decision: the platform
First you need to choose a selling platform. This is a huge decision that will affect everything from your budget to your long-term growth potential. One of the popular platform is Shopify, so let's look at it in more detail.
Shopify – what is worth knowing about it?
Shopify is a platform for businesses of all sizes to create an online store. It offers users a customizable platform, an easy-to-use checkout process, and a wide range of features. Plus, it integrates with many other business tools, making it a great option for businesses that want to streamline their operations.
Why do you need to optimize your online store?
There are a few key reasons why it's important to optimize your Shopify store for better SEO. First, if you want people to find your store online, you need to make sure it's visible in search engine results pages. Second, the higher your store ranks in those results pages, the more likely people are to click through and visit your site. Third, once people are on your site, you need to give them a good user experience so they'll stay there and continue shopping.
Shopify and SEO
Here are a few things to look at when thinking about SEO Shopify. One of the first things you should do is make sure that your meta title, meta description, and alt tags all follow Google's guidelines. All three of these elements should be short, relevant, and easy-to-read. Another important thing is site structure – make sure that your categories are logical and well organized, this will help Google index them correctly. The last big thing to keep in mind is keyword research. not just picking keywords but also making sure they are included in your content on a regular basis. Finally, optimize images with keywords by using a descriptive file name as well as alt text. With these steps in place, you'll be ready to focus on what really matters: getting traffic!
Wrapping up
If you want your Shopify store to rank higher in search engine results, make sure you're using the right keywords and strategies. A little bit of effort can go a long way towards helping your store get found by potential customers. And if you need help, there are plenty of resources out there, like here (click): https://www.icea-group.co.uk/scotland-seo/.
Main photo:Christina @ wocintechchat.com/unsplash.com