Which bed frame to choose? We suggest
You need about 3 min. to read this article.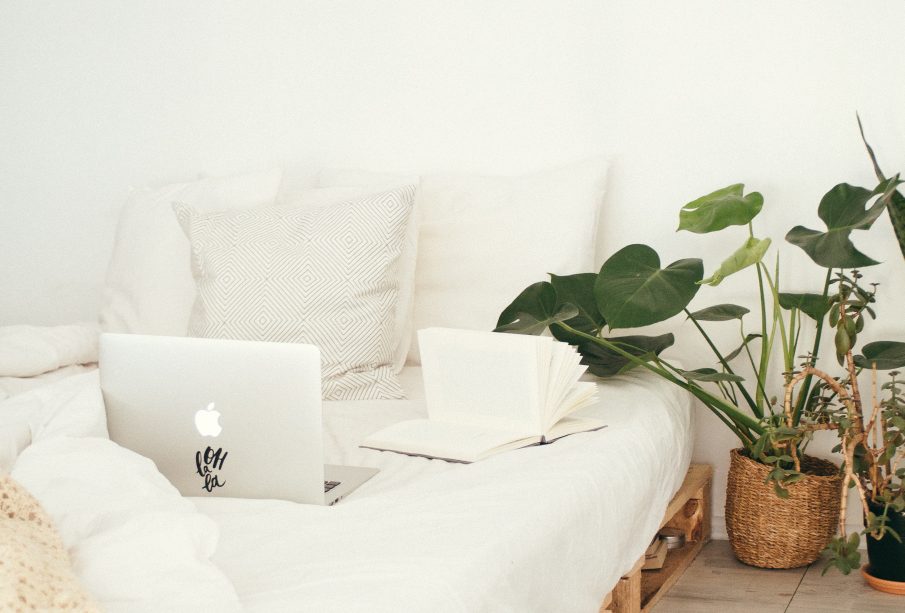 The right bed frame has not only an aesthetic function, but also affects the comfort of our sleep. So which one to choose to be really good?
We often hear how important regeneration and proper amount of sleep is after a long day at work. However, sleeping 8 hours anywhere will not give us 100% good shape and rest. The right mattress and frame is also important. The latter is not always remembered, and yet it is a very important element of the bed on which we sleep! So how to choose the right frame and what to decide on? We suggest.
A bed frame – why should you pay attention to it?
First of all, a bed frame should be stable. This design ensures the comfort of your mattress, because it does not move when you sleep. You also don't have to worry about something collapsing in the middle of the night. Besides, the frame acts as a "support" for the weight that is our bodies. Families with children especially should take our advice to heart, because after all, which child does not like to jump on the bed? This is why the frame on which you put the mattress should be the basis of the bed you choose for your bedroom.
The model of the frame we decide on also takes care of our figure while sleeping, which translates into our well-being, sleep and the lack of painful ailments after getting up.
How to choose a good frame model?
As usual, at the very beginning it is worth to realize that a frame, just like a mattress, is a purchase for years. Think about how much you can afford to spend. However, it is worth opting for better quality and construction. You will usually come across ready-made models: frame + mattress, but these two elements can also be chosen separately.
Another issue is the option with or without an adjustable function. Most of you will probably be tempted by a classic frame model.For such a construction there are many types of mattresses and it is definitely a cheaper option.
Fans of technological innovations may be attracted to the adjustable frame. There is a possibility of manual and electric adjustment. This allows you to raise the headrest and footrest, so you can perfectly adjust the position of the bed to your needs
It should be remembered that adjustable models must have a well-chosen mattress. And here check out the mattresses made of foam, which are flexible and perfectly fit into the adjustable frame. For the elderly or sick, a model with an adjustable function will be a hit.
Wooden or metal frame?
The price of the frame is influenced by the material it is made of. It may seem that metal will be more durable and solid, but wood will also work perfectly in this role. In stores, frames are mostly made of wood. Most often these are constructions made of beech wood (the best raw material), birch, pine (the least solid material). If you decide on a wooden frame, its additional advantage is that you will avoid unwanted sounds, such as creaking. Choosing the right model depends on your own needs. However, you must not forget that the frame, as well as the mattress, is an investment for years.
Main photo: Daria Shevtsova/pexels.com