Vertical striped wall – hit or miss?
You need about 1 min. to read this article.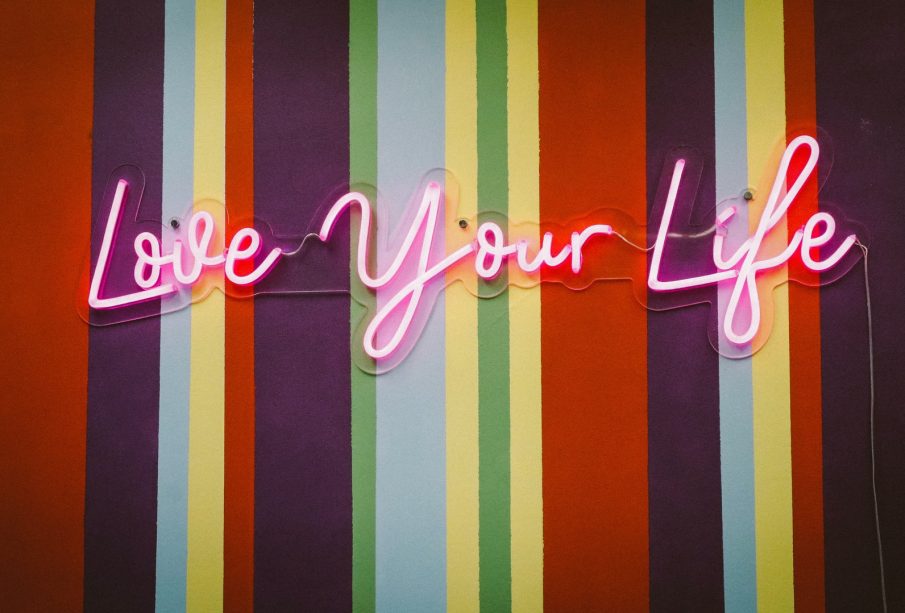 When it comes to decorating your home, it's safe to say that as many people as many opinions. There will always be supporters and critics of a particular style, as well as a method of arrangement. It is the same with painting walls in vertical stripes. For us, however, it is a definite hit, which allows us to bring out from the room its hidden potential or hide uncomfortable drawbacks.
Impressive and practical
Vertical stripes on the wall are a striking interior decoration, which allows us to arrange the space in an original way. Additionally, using this trick, we can optically lengthen the wall, making it appear higher from the ceiling to the floor. We can also widen it or give it lightness. It is a great choice for a child or teenager room. Painting one wall of the bedroom with vertical stripes, for example behind the bed, gives character to the whole interior. What is more, this motif combines wonderfully with others. By choosing the right colors and shades, we can build the mood of the interior and make us not want to leave it.