Pastel colors in Scandinavian style – check out the latest trends
You need about 4 min. to read this article.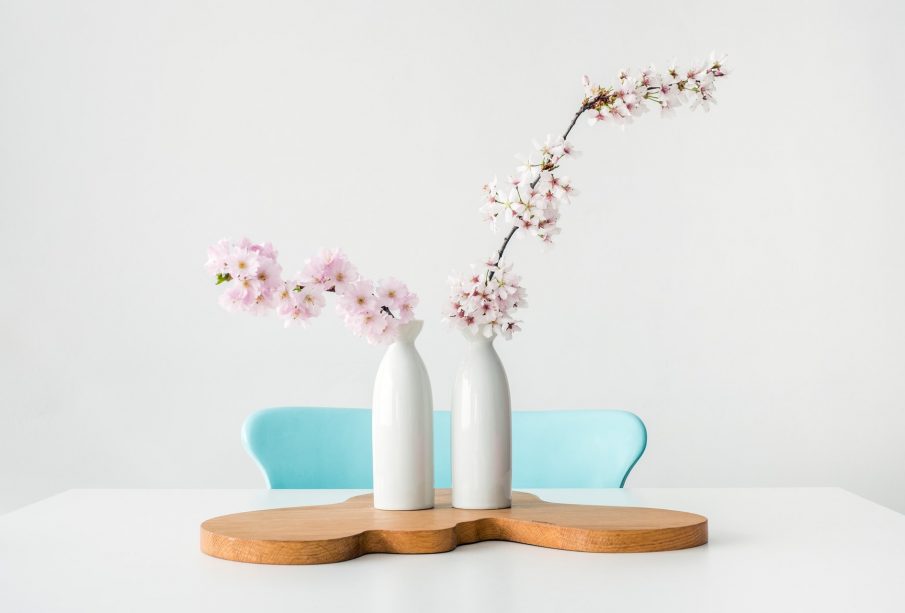 Ever since Ikea appeared on the market, people have been crazy about Scandinavian style, which refers to simplicity and nature. Bright colors, soft, natural blankets and simple accessories are what characterize this style. How to spice it up?
Scandinavian interiors
What is the phenomenon of Scandinavian interiors? Combining its individual elements is not troublesome, moreover, it fits into most apartments and houses. Bright colors, which characterize it, are the key to success
Interior architects outdo each other to propose a variety of Scandinavian style from time to time. This season pastel elements reign supreme. How to incorporate them into already finished interiors?
Let's start with the basics: space is king in interiors maintained in this style. It is therefore worth betting on compact solutions, such as a folding table or a modular sofa. It is important that they are made of natural materials such as cotton, wood or linen.
Scandinavian style is so charming, that it can be easily combined with others. The main rule is minimalism. Very often two very fashionable styles are combined, namely scandi and boho. How about Japanese accents and Scandinavian minimalism? This combination will certainly create an original whole.
Colors that rule Scandinavian style
In Scandinavia, the deficit of natural light is very troublesome, which makes the apartments seem gloomy. Hence the arrangement tricks, which brighten up the rooms. Scandinavians rely on light colors – beige, white and gray. But not only. Scandinavian interiors can gain color, just add elements in pastel shades. Mint sofa, powder pink on the walls, or maybe an avant-garde chair in blue? These will all blend beautifully with the Scandinavian aesthetic.
Scandinavian furniture
What is associated with Scandinavian furniture? Of course nature, or wood, necessarily in light shades.
Returning to the sofa, which is the queen of the living room, it is good to choose a folding alternative, especially in an apartment. Not only will you sleep guests on it, but above all save space. Plus soft blankets and fluffy accessories…. it's best that the colors – whether pastel or nude – match. Additionally, the material of the sofa should be functional, but also natural. Armchairs with high backrests will surely add to coziness.
Living room without a chest of drawers? Not in a Scandinavian home. It is best if it is made of solid, light wood, which will harmonize with the entire arrangement. A pouffe, which can act as a storage and coffee table, will also be great for the apartment.
If you have room for a coffee table, it's good if it's also made of natural wood, in a light color of course. Add for example a pastel top and flowers in a vase. In the corner you can put a large mirror with a darker frame, which will optically enlarge the room.
The devil is in the details
We associate Scandinavian interiors with a cozy, warm room where you can sip hot chocolate on a winter day. But in spring this interior should also fulfill its function, hence the idea to play with colors. If you prefer furniture in subdued colors, you can choose accessories that will spice up the appearance of the interior.
These can be lampshades in blue, faded yellow pillows, or even a carpet with delicate black inserts. To cover the sofa and armchair you can use soft blankets in pistachio color, and add delicate gray pillows. Scented worlds in different sizes and wooden decorations on the walls will complete the look.
The modern Scandinavian style allows different forms to intermingle. Its basic minimalist form makes it easy to freely choose accessories that together create a coherent whole. It is only important not to overdo the quantity.
Main photo: Maarten Deckers/unsplash.com