Monitoring at home – it's worth it
You need about 3 min. to read this article.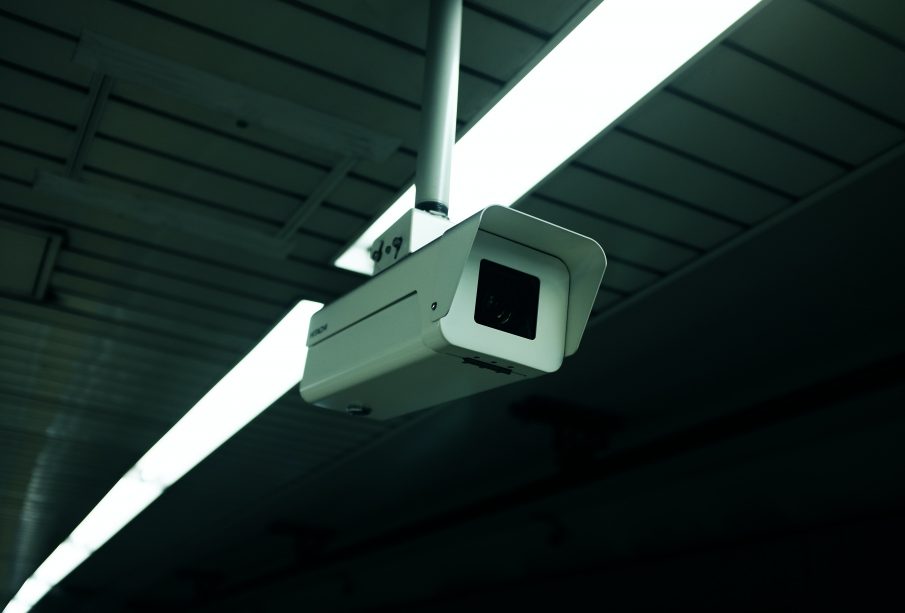 More and more people living in detached houses decide to install video surveillance system at home. This solution has many advantages. Find out why it is worth investing in monitoring.
Video surveillance, often called cctv, used to be associated only with stores or larger office spaces. Today, however, it is increasingly common practice to install it in your own four walls. We will tell you what are the advantages of having monitoring system at home
Monitoring protects against theft
The most obvious reason for installing monitoring system in the home is to protect against theft. According to the Securing Home and Business Report, homes without security systems are 2.7 times more likely to be broken into. It follows that the mere presence of a security system such as monitoring can effectively deter a burglar and prevent theft. One might also be tempted to say that by installing a monitoring system in your own home, you also contribute to the protection of the entire nearby neighborhood. Monitoring in a single-family house is especially useful during longer trips and vacations, but also on a daily basis, while at work. It is best to place burglar alarm cameras near the front door, terrace and garage.
Video surveillance system as a help for parents with small children
Parents with small children will also appreciate having a video surveillance system at home, because online wireless monitoring allows you to get a constant view of the children's room. This allows parents to safely monitor their child's sleep and playtime while they are in another room or in the garden, for example. It is also a familiar method of control when a child is left in the care of a nanny and the parents want to check that everything is okay.
Good monitoring for the home
As you can see, monitoring is a really useful device for the home. However, in order for it to perform all its functions properly, it is worth choosing the right equipment of good quality. There are many solutions available on the market, often very different from each other, but not all of them will be fully effective. So what to choose? A good solution is certainly wireless WiFi cameras. These are small devices that do not require any complicated installation. Wireless cameras just need to be placed in a selected place in the house or outside the building and connected to the available WiFi network. This way, you can view the recorded image in real time on your laptop or smartphone. In addition, the image will be saved on an SD card, which can come in handy for evidence purposes in case a burglary or other form of third-party breach of home security is discovered. Modern cameras also have a "cloud" storage feature.
If you're looking for an even more comprehensive and advanced solution for your home, it's also worth looking at a 360° wireless camera, which allows you to record everything that's going on around you. In addition, it is worth investing in Devices that have a very useful in home monitoring motion detection function. When it is detected, wireless cameras automatically send an alert to the application installed on the owner's smartphone, which guarantees maximum control and security.
Main photo: Alex Knight/unsplash.com