Living room in minimalist style – how to avoid the impression of emptiness?
You need about 3 min. to read this article.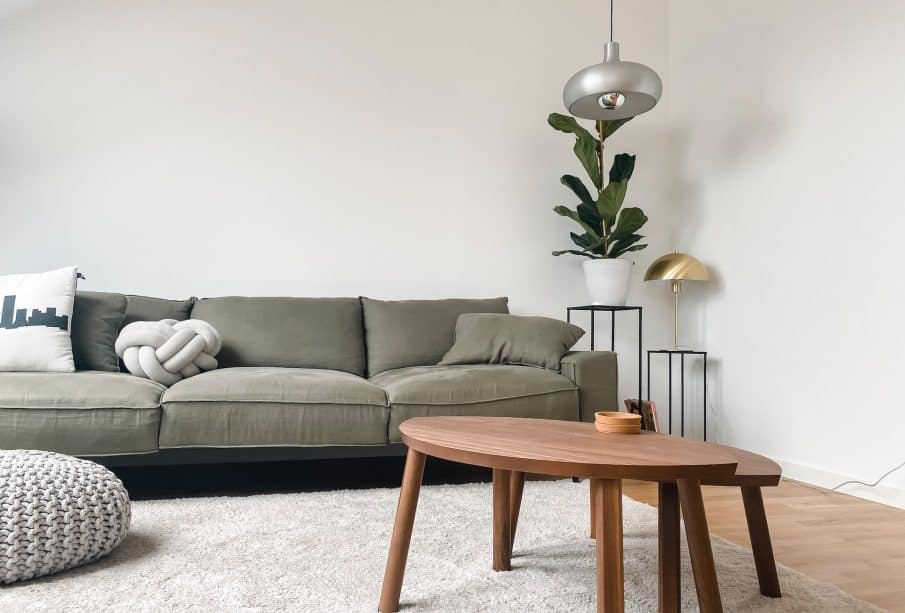 Currently, minimalist style arrangements are very popular. They give masses of freedom, and also make the apartment, regardless of the size, seem spacious and functional. On top of that, all the elements fit perfectly together and can be matched to each person. It is then only necessary to add distinctive items. However, how to make sure that minimalist arrangements are not empty? Here are some proven ways!
Minimalism in interiors – or an arrangement for everyone
Minimalism in the apartment is the ideal solution for everyone, regardless of preferences. It is an extremely versatile style that can be combined with basically all elements. So if you want to add a unique character to a room, it is certainly worth choosing accessories that define you. This will effectively get rid of the effect of emptiness that often accompanies this type of arrangement. On top of that, they will gain expression and stop being impersonal.
So if you are a fan of comic books, animals or space, it is worth choosing accessories that will relate to this. Frames with comic book covers, plates on the walls or a mural with a space, of course, on one wall, will be great. It is worth remembering, however, that these accessories should not be too many. Then you can lose the characteristic of the arrangement. However, these are not all the possible tricks that will allow you to get rid of the effect of emptiness in your minimalist home.
Minimalist interiors without the effect of emptiness
To make your minimalist room have an interesting atmosphere, it is worth taking care of elements that refer to coziness. The sofa does not at all have to be kept only in one color. You can choose interesting pillows that will make it comfortable, cozy and still minimalist. Interesting curtains, which also have a practical function, will also be great.
You can also take care of plants, which perfectly fit into the minimalist atmosphere. It is worth betting on large, impressive pots, of course, kept in pure white. Match them with simple flowers, such as monstera. You can even set several such beautiful specimens in the living room, bedroom and hallway. This will keep you consistent, and their minimalist form will fit perfectly into this versatile and streamlined style. Wall decorations will also look great, which can also effectively get rid of the effect of emptiness and give the space a feeling of coziness. It is worth choosing simple frames, which will allow you to expose a picture or a photo. You may even be tempted to create a single wall on which you will place souvenirs from your travels. The minimalist style gives you a lot of freedom. It is even considered by some as a great base for creating your own arrangements. In addition to the details, you should also take care to choose the right lighting, which will add coziness to the room. Light, too, will allow you to make even a very large room with little furniture, very pleasant to look at and encourage relaxation.
main photo: unsplash.com/Katja Rooke