How to design a cohesive interior?
You need about 3 min. to read this article.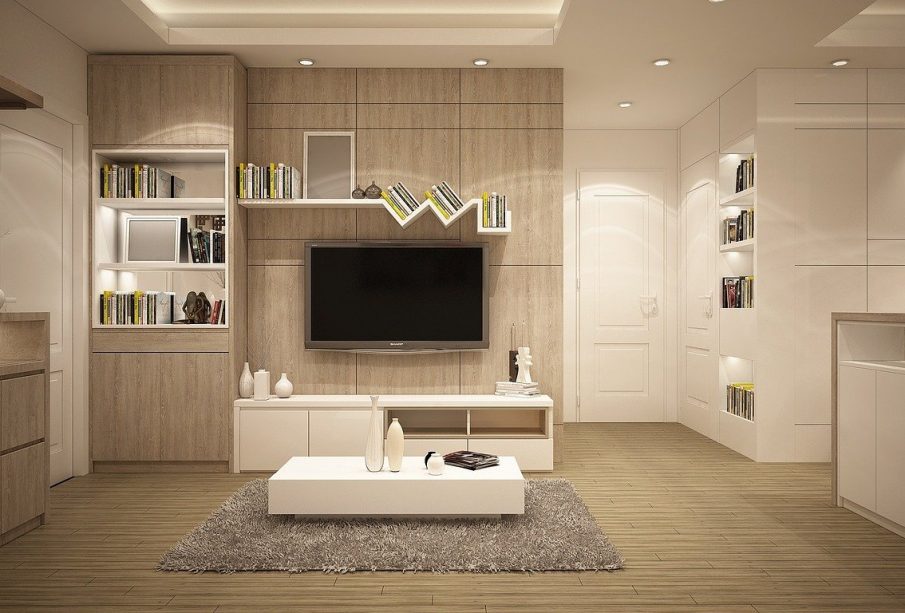 Everyone dreams, above all, of a functional interior. What to do to make it just so? It is worth to follow a few rules.
Furnishing a new house/apartment is quite a challenge, bringing with it a bit of excitement, but also fears whether the final effect will be consistent. Many people want the style of the entire interior to be compatible, creating a harmonious whole. Every room looking like from the proverbial "other fairy tale" is nowadays synonymous with kitsch. Currently, interior design focuses on minimalism, which will always look timeless and original.
Consistency in the interior – how and why should it be maintained?
Already at the stage of designing the interior of our new apartment, we should take into account that there should be consistency. Remember about an indisputable fact, namely that if each of the household rooms is decorated in a different style, the decor of the entire apartment loses a lot of its attractiveness
As emphasized by designers and interior decorators, it is the cohesive arrangement that gives the impression of chicness to the rooms and shows that the household members have made well-considered choices. What is more, we feel much better in compatible interiors than in the so-called "artistic disorder".
How to create a coherent interior? There are several ways:
I. Look at your home space as a whole
If we want to create a cohesive interior, we must look at it as an open space. We cannot consider arrangements by separating rooms and classifying them as individual entities
Of course, it is not about making each of the interiors a carbon copy of the previous one, because then we will obtain an effect opposite to the one intended. But already at the stage of visualization/design it is worth to choose one arrangement style.
II. Focus on common elements in the arrangement
It would be good if particular elements of equipment were harmonious with each other. They do not have to be identical, e.g. you do not have to paint walls in the kitchen and living room in the same color, but you can choose a shade from the same color range. It is worth betting on uniform flooring in particular interiors. This trick for consistency in interiors will work especially on small areas. It is about floors in rooms – it is known that due to different purpose of bathroom and kitchen, different floors are chosen for these rooms.
III. Consistent lighting
What else can add coherence to the interior? Definitely the lighting. Usually the choice of lighting is left until the very end, because in fact, it is not a simple matter. In some rooms the intensity of artificial light should be stronger than in others.
Lighting can also create an atmosphere, especially in the bedroom or living room, for example while watching TV. The lamps themselves also have a decorative meaning. It is good to choose lighting accessories in a similar style, best fitting the given arrangement style.
IV. Colors cannot be incompatible
Another condition, which has to be fulfilled to make the interior coherent, is the choice of wall colors or wall motives, such as wallpapers. Too big contrasts in colors can make our interiors not look very attractive. Therefore do not choose extreme and "biting" wall colors. Currently fashionable are grays, they will work well in almost any room.
Main photo: Eva Elijas/pexels.com