You need about 3 min. to read this article.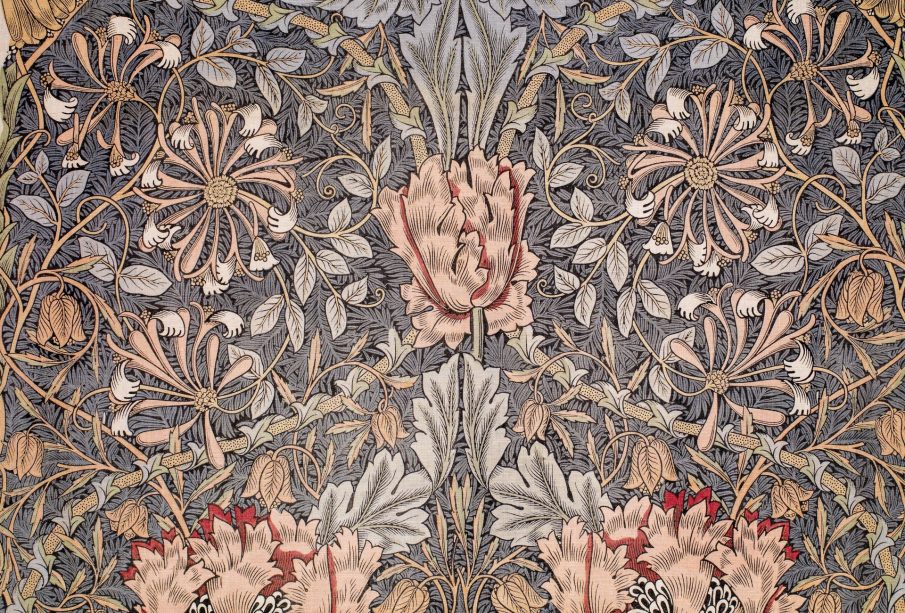 Art déco continues to inspire in art, fashion and architecture. Originally, it was a style of the elite that was a response to the overly decorative nature of Art Nouveau. Contemporary art déco arrangements can bring harmony and luxury to your home. With our tips you can decorate your kitchen in this style at a low cost.
The first art déco interiors appeared in the 1820s. The style sought to combine aesthetics and functionality to meet the demands of the elite. Art déco should first be associated with furnishings made of high-quality materials, the pursuit of symmetry and harmony and the use of geometric motifs and ornamentation
Characteristics of art déco style
Contemporary realizations of art déco style interiors allow you to combine furniture and equipment from past eras with modern equipment. It is worth choosing decor elements made of the highest quality materials, i.e. precious stones, veneer, glass and good quality wood.
In art déco style the following materials will work very well: marble, natural leather, rosewood, mahogany, silver or bronze. The style seeks beauty in objects of everyday use, therefore, a lot of emphasis is put on details. Shiny fabrics, geometric and streamlined shapes of furniture, as well as the use of precious metals and stones will create an impression of luxury and exoticism in the interior
Art déco style ceramics
Regardless of the style in which you plan to arrange your kitchen, the first thing you should do is to make it functional. On the walls you should put tiles imitating marble, which will add character to the interior and will be easy to clean from any dirt. On the floor, a black and white mosaic tile will be perfect – especially symmetrical and using slightly glossy tiles, which you can find here: https://www.cer-land.pl/Ceramika-Konskie-c2923.
In an art déco inspired kitchen you can also use precious materials such as stone and marble. In particular a combination of contrasting marble worktops and grey stone flooring looks great. If you are looking for solutions, which will allow you to achieve this effect at a lower cost, use tiles imitating stone, which are also easier to arrange and adjusted to modern needs. The designers of stone imitation tiles make sure that the effect is as natural and close to the original as possible, which you can find out at: https://wnetrza.shop/.
Kitchen fixtures
Harmony, chic and functionality are the keywords underlying the art déco style. For practical reasons, when decorating a kitchen it's worth focusing on the last aspect above all. Investing in high quality kitchen equipment will allow you to use it longer, which in the long run means lower costs and less waste.
When buying kitchen appliances, it's a good idea to focus on the most frequently used items, such as fixtures. It is good to choose practical kitchen sinks it is good to choose practical ones made of granite, which will be resistant to dirt and mechanical damage. As a complement to the sink, a tall faucet in the color of aged gold will be great. It is worth taking care that the color of the faucet is matched with the color of furniture handles, lamp frames and other decorations. This will help to keep the arrangement coherent and warm the room
Main Photo: Birmingham Museums Trust/unsplash.com