Wood and marble – a combination for a stylish interior
You need about 4 min. to read this article.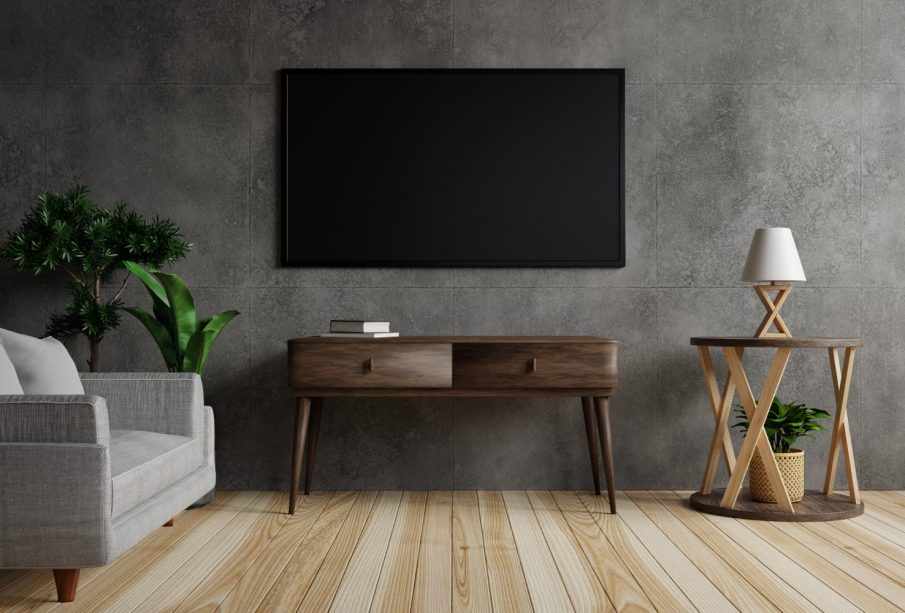 A combination of materials that seemingly have nothing in common is beginning to reign on the market. Wood will warm up any interior, never losing its timeless popularity.
Marble belongs to materials with a rather raw character, which cannot be missing in any luxurious interior. Wood and marble – a combination that recently conquers the hearts of interior designers.
Marble tamed by wood
Marble in the house is identified with splendor and wealth of its owners, which is why this material is rarely and with some apprehension chosen, despite the fact that nowadays it is very popular and more and more arrangements with its participation are added. It presents itself perfectly regardless of the chosen style. Broken with a touch of wood will be able to create a really interesting and cozy atmosphere. The final effect will knock you on your knees!
Bathroom
Marble will give the whole bathroom a really stylish look, which is why designers usually want to see it there. Why exactly in such a room? It is well known that this material is extremely resistant to scratches and other damage, so here it will fulfill its practical purpose, while maintaining its designer look.
It is a good idea to place the tiles on the walls and the floor, obtaining consistency in the whole interior. This is also the most popular way also due to the timeless beauty of such a solution. Wooden accessories such as finishing of the table on which we place the washbasin or wooden inserts in the walls will match this solution.
Black marble or white marble?
Black marble gives the interior an incredible shine and elegant style, which is not introduced by any other material. However, do not overdo it. An amazing effect can be achieved by combining light panels with black marble, similar to the classic clash of white and black , but this solution is only suitable for larger spaces.
A safer solution is to use accessories from this color scheme, such as black countertop in the kitchen or black washbasin in the bathroom. Grey marble crossed with white veins will perfectly blend with light wood, creating a subtle duet, which will perfectly brighten and optically enlarge especially small rooms. As a rule, for white marble we should choose wood in darker shades, and for black marble – in lighter shades.
>> See also: Gold accessories for the bathroom – get inspired!
Living room
For wooden panels or parquet it is worth thinking about using marble. Alternatively, it is enough to decorate a fragment of the wall with it to add an extraordinary character to the interior. Smaller interiors will be emphasized by accents in the form of white marble, brightening up the whole arrangement.
Kitchen
White marble is perfect for finishing a kitchen island. Raw white stone (remember: extremely resistant to scratches) composed with a light shade of wood will beautifully emphasize any interior and will help in keeping this room clean. Bright tiles or panels and white walls will be a perfect complement.
Accessories
Let's not be afraid to use accessories for such a sophisticated combination. Black marble will be matched by picture frames or handles (e.g. in the bathroom), even made of a different material. Also, decorations made of ceramics (e.g. lamps or hanging hoods in the kitchen) will fit perfectly in this unique style. However, remember to accentuate wood and marble in such rooms with lighting. This will create an unforgettable impression and emphasize their beauty.
Raw elegance with a touch of warmth
Marble will give elegance to the whole interior, and wood will slightly warm its severity. Together they will enrich the whole arrangement and arouse admiration even in people with very sophisticated taste. Unfortunately, many people can't afford to use real marble in their home because of its high price, but then you should consider a compromise solution – there are tiles available on the market that imitate marble, which are deceptively similar to this natural stone.