You need about 4 min. to read this article.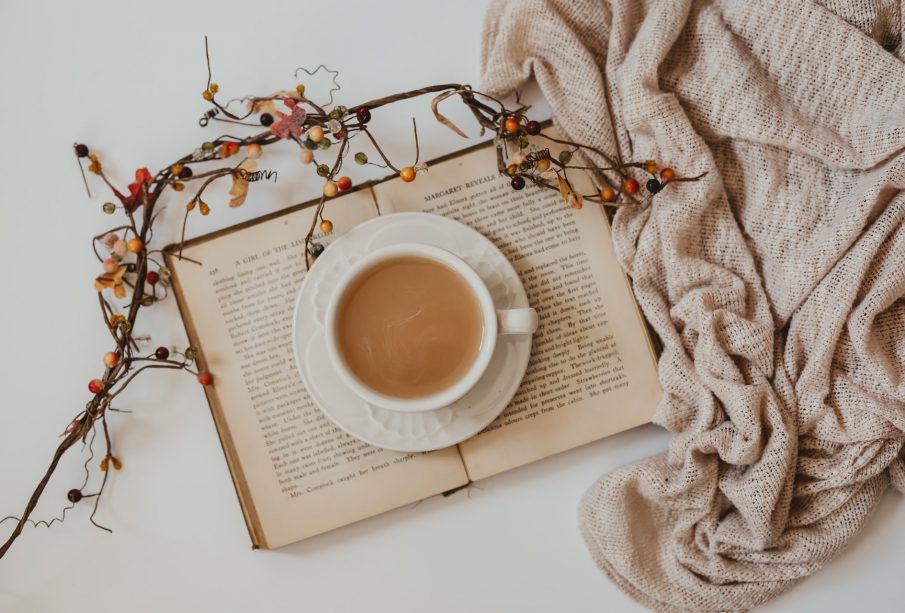 It's a good time to make changes in your interior design. Recently hygge style, which provides comfort, convenience and spreads aura of coziness, is popular. We suggest how to arrange such an interior.
Are you a fan of minimalism, but at the same time do you want your interior to provide you with peace and quiet after a hard day? Then it is worth arranging your living room or bedroom in hygge style.
Hygge style in interiors. How to arrange the space?
Home should be your oasis of peace and a place where you can recharge your batteries, i.e. regenerate e.g. after a tiring day at work. It is known that properly arranged rooms can help in this relaxation, and those improperly arranged can even do harm
When we have a messy or flashy color of the walls, and the rest of the decor does not go with them, then staying in such a place can further frustrate us. Therefore, it is necessary to take care of harmony and well-being-enhancing interior design. Recently hygge style has become fashionable. Its popularity stems from the fact that it draws inspiration from the very philosophy of life.
Hygge style is difficult to define in one word or to translate literally. The name comes from the Danish language, where many people understand comfort, tranquility and convenience by it. In Scandinavia, the term hygge is used to define a philosophy of life that is based on maintaining internal balance and pursuit of happiness. Danes decided to translate this philosophy into interior design and arrange them so that they live in harmony with themselves.
Change your thinking and your interior
Light colors of the walls, wooden furniture, minimalism, but with a touch of coziness – Scandinavian interior design also reflects the approach to life itself. What to focus on when decorating your space according to hygge?
There are several important aspects that we should take into account. First of all, natural material, on which we will base and around which we will focus our entire arrangement. Of course, starting with furniture, which should preferably be made of wood, through accessories, such as cozy woolen blankets or soft leather in the form of a'la rugs.
A very important issue in arranging the interior in hygge style is also a well-chosen light. Most often in rooms in the Scandinavian style bright colors are used on the walls, usually from this cold range of shades. Hygge style in interiors is also a lot of natural greenery – it is, of course, about vegetation. Ideally in such interiors will pass the test for example eucalyptus, which are an interesting type of decorative tree.
Very often when we think about the hygge style, we immediately associate relaxation with a good book on a comfortable armchair under a soft blanket with mood lighting. And it is a very good association. Scandinavians love to surround themselves, and in fact create an exceptionally cozy aura in their space. In hygge style an important role, helpful to create a mood, play also candles, especially those scented. They promote relaxation
When arranging the living room space, we should take care of such essential accessories as the already mentioned blankets and pillows, especially those made of fabrics that are pleasant to the touch.
In the interiors of hygge style are also welcome vintage accessories, especially those wooden. It can look good on the wall even a mirror in a wooden frame or wooden vases for plants. Such additions will add intimacy to the room, but also idyllic, and have a positive impact on each household member.
main photo: Sixteen Miles Out/unsplash.com